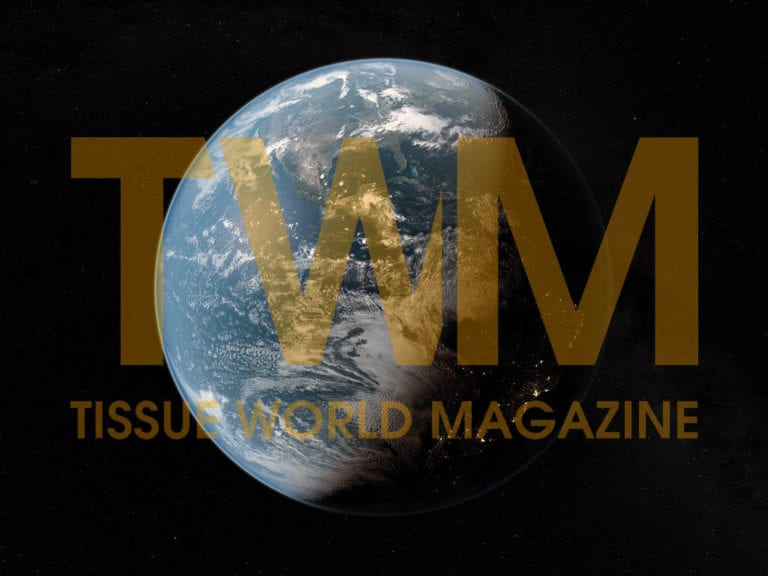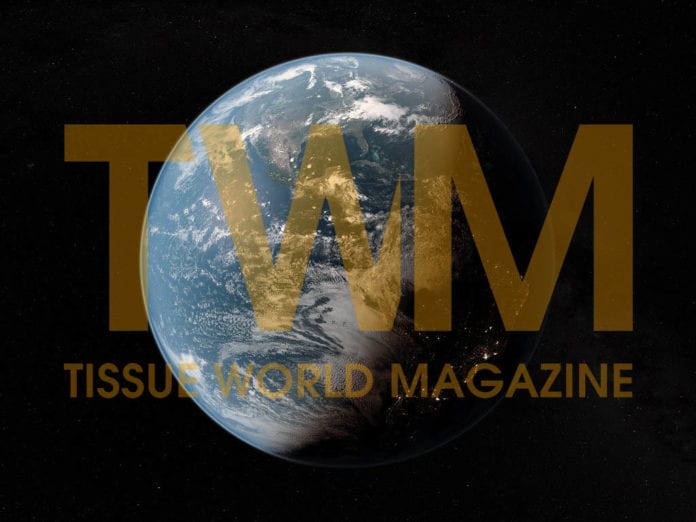 Published on 7 April 2016 |
STAX Technologies has launched packaging machine UNICA, a single roll wrapper that wraps single bath rolls in both paper and poly.
The machine can reach speeds of up to 200+ packs per minute and "offers long term reliability together with a high-end product", according to the supplier.
Stevan Kalos, sales and marketing director at STAX, said: "While searching for the best solution for our customers, we have developed a machine that is capable of wrapping single bath rolls in both paper and poly while maintaining a high speed and outstanding quality of product.
"The machine can currently reach speeds of up to 220 packs per minute. However, we are working on the possibility of 250 packs per minute."
He added that the machine exceeds expectations through superior quality, speed, ease of use and simplicity of the packaging process.
"By using the top-class motion controller OMRON – NJ501 together with implementing a new approach of creating user interface, UNICA is one the easiest machines for operators."
With the launch, Stax is targeting the HORECA market and also aims to expand its market in the Caribbean region.
The machine was launched at Tissue World New Orleans​ in March.