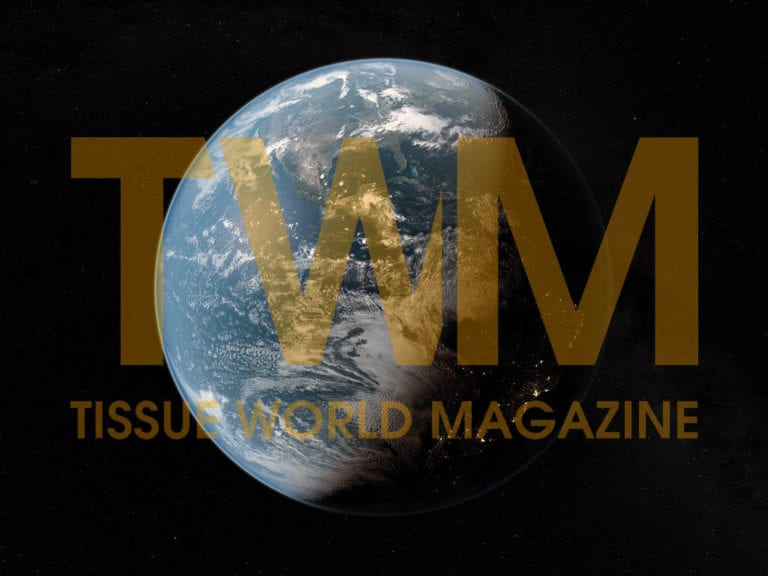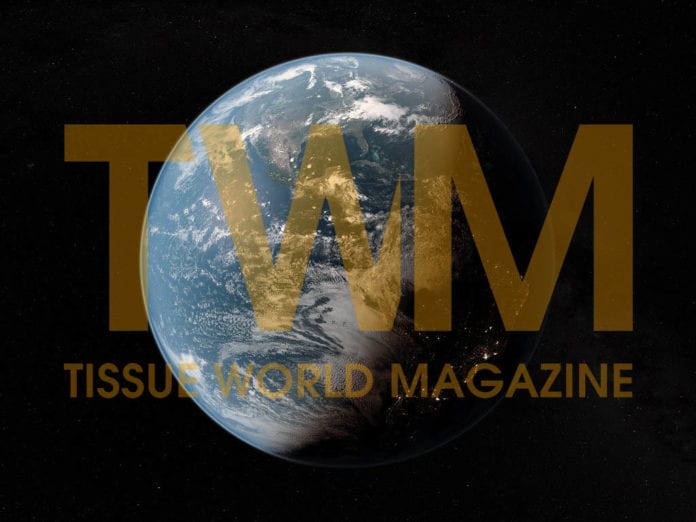 Published on 7 April 2016 |
Infinity Machine & Engineering has responded to global market growth in the tissue industry with the opening of a subsidiary in Bologna.
The Italian headquarters will be dedicated to the research and development of packaging machines, such as the company's single-roll wrapping machine SOLO 250 and the Eclipse ET4 multi-pack poly wrapper.
Infinity was established 13 years ago with its global headquarters based in Green Bay, WI, USA.
It manufactures machinery and provides engineering services for the conveying and packaging of tissue paper rolls and folded towels, selling a full range of packaging machines and engineering service to the global tissue market.
Its Italian headquarters will work in conjunction with its US engineering colleagues to develop and manufacture high-end tissue wrappers and poly bundlers.
Catello Di Carlo, European sales manager of Infinity Italy, said: "A high level of customisation, the robustness of our machines, and the advanced technology we are able to offer guarantee added-value and efficient production to all of our customers."
The Italian subsidiary also announced its decision to work with Siemens, a supplier of advanced motion control and automation systems.
Davide Sabini, Infinity's R&D electrical designer, said: "The tissue market is technologically advanced and demanding. In addition to the motion control platform we use in North America, we needed to develop a second platform that could offer excellent technological systems and a broad worldwide presence for those customers insisting on a world class alternative.
"We chose Siemens as a technological partner for many reasons including its engineering expertise, advanced technology, and the global recognition of its products and solutions."
Infinity Italy has worked closely with Siemens Packaging Competence Centre, also headquartered in Bologna.
Di Carlo added: "High performance, flexibility and reliability, combined with a high production speed, enable Infinity machines to rank among the very best machines in this sector.
"We have chosen to adopt the motion control platform of Siemens Simotion D – flexible and secure – for the development of our machines because it represents the perfect combination of scalability and performance for motion control applications.
"That, combined with Siemens Sinamics S120 drives, has allowed us to make the machines even more compact and efficient."