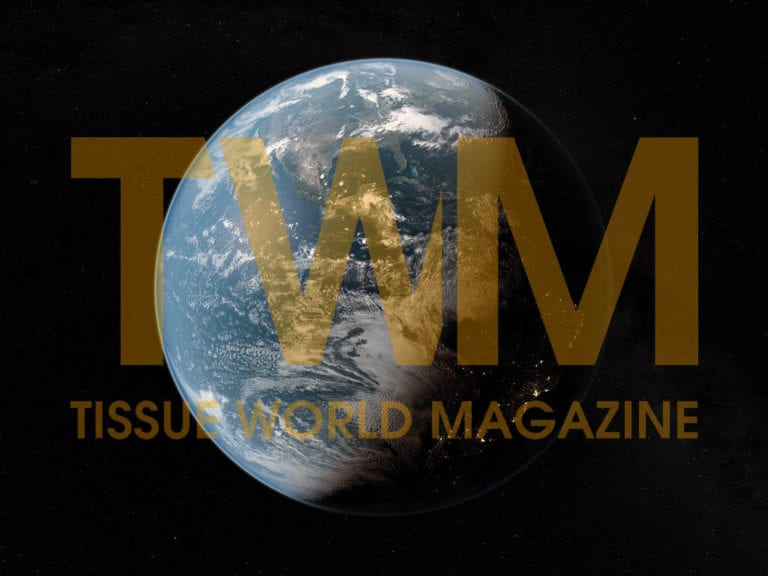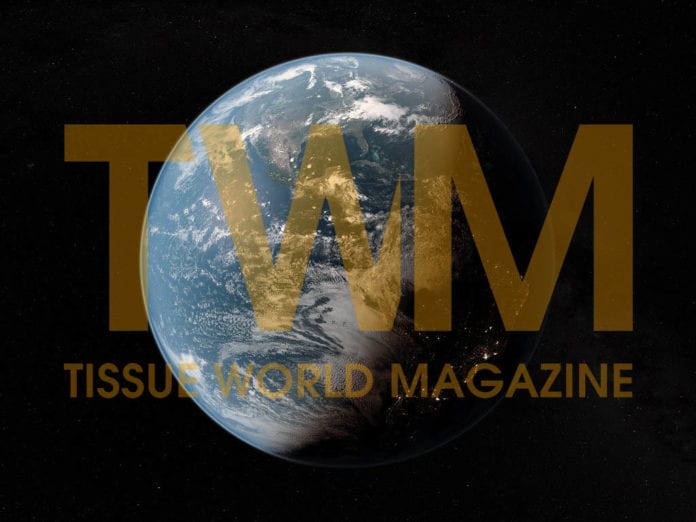 (News from RISI) China's Sun Paper is moving ahead with its incursion into the hygiene product market in partnership with Nippon Paper Industries subsidiary Crecia.
The partnership will see Sun Paper market baby diaper product brand Suyappy across China through its existing sales channels.
Although the brand will be sold exclusively in China, the diapers will be manufactured in Japan, which a contact close to the deal believes will appeal to middle-class consumers.
The company is considering starting to manufacture both child and adult incontinence products in China in a few years time, if market indications are favourable.
Like its recent expansion into the tissue market, Sun Paper expects challenges from entering the hygiene product market, but a spokesperson appeared confident any obstacles would be overcome.
In 2014, Sun Paper diversified into the tissue market by starting up a new 60,000tpy tissue PM at its mill in Yanzhou city, Shandong province.
It has since increased its tissue capacity to 120,000tpy.
Link to US mill: When it comes to diapers and other hygiene products, China has long been dependent on imports of fluff pulp.
Meanwhile, the country's aging population, the termination of the one-child policy and improving living standards are expected to boost the consumption of disposable healthcare products.
The recently proposed US fluff pulp mill that Sun Paper has signed to build in Arkansas is believed to be linked to its expansion into hygiene products.
Sun Paper's chairman Li Hongxin and Arkansas governor Asa Hutchinson signed a memorandum of understanding over the new facility in June.
The greenfield mill will involve a total investment of up to $1.3bn and will be able to produce 700,000tpy of fluff pulp.
It is estimated that construction will take 30 months, although neither the state of Arkansas nor Sun Paper officially gave a timeline.
Local media reported that building work will begin in the first half of next year.