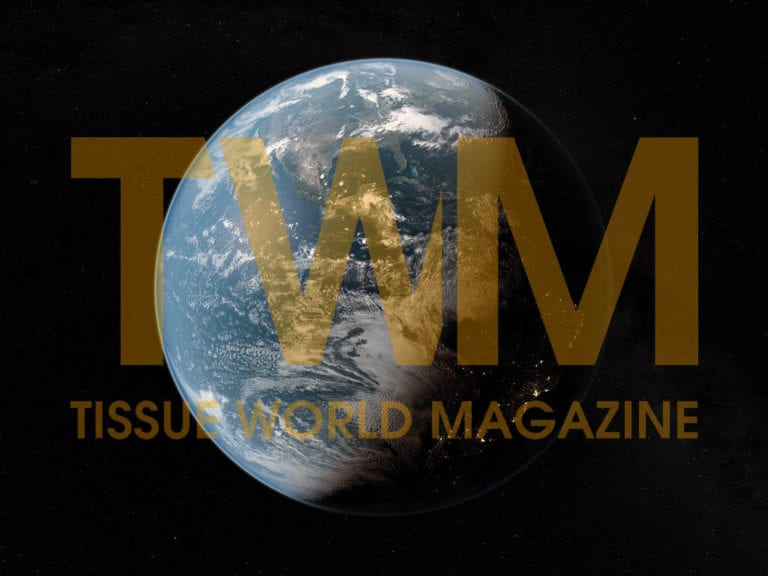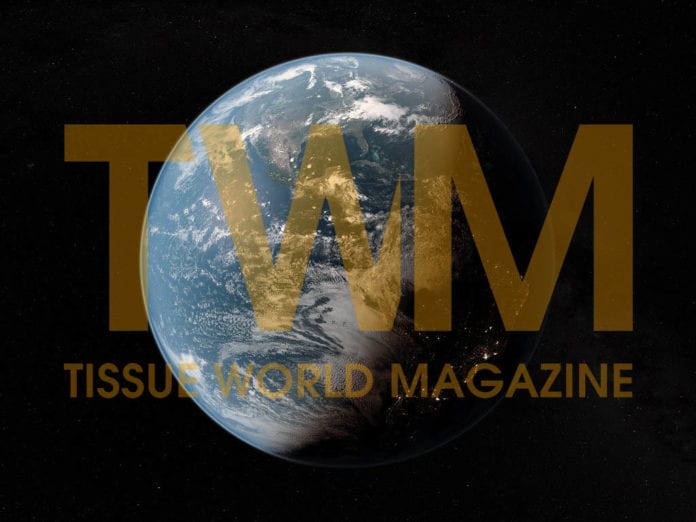 SCA has announced a series of restructuring measures at its production plants in Hondouville and Saint-Etienne-du-Rouvray, France.
It includes the closure of the oldest tissue machine at the AfH producing Hondouville site and staff reductions at both sites.
In a statement the company said: "The restructuring measures are aligned with the company's strategy to improve production efficiency in order to drive cost and capital efficiency and further increase value creation in the tissue business area."
In Saint-Etienne-du-Rouvray, SCA will divest production of tabletop products for consumers to re-focus the plant's core operation: kitchen roll and toilet paper production.
It said the measures will lead to lower production costs and increased competitiveness.
The French market was SCA's fourth-largest market based on sales in 2015 and the company added that it is still "a prioritised market".