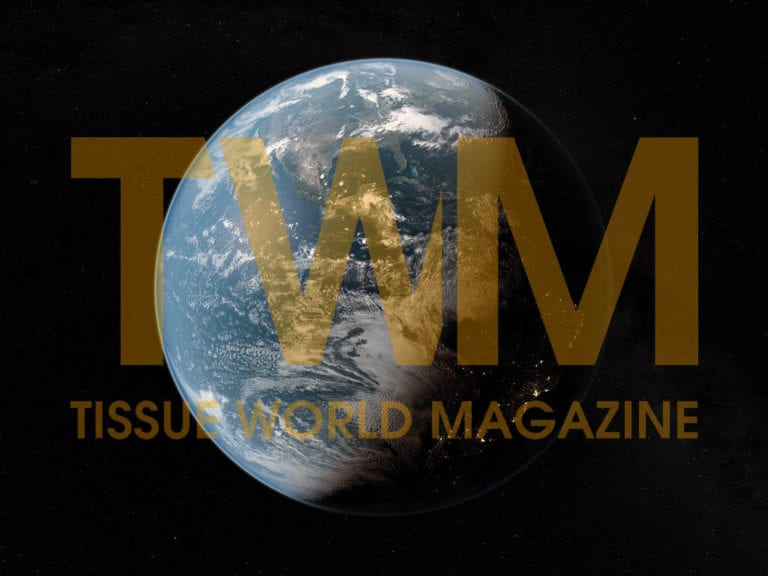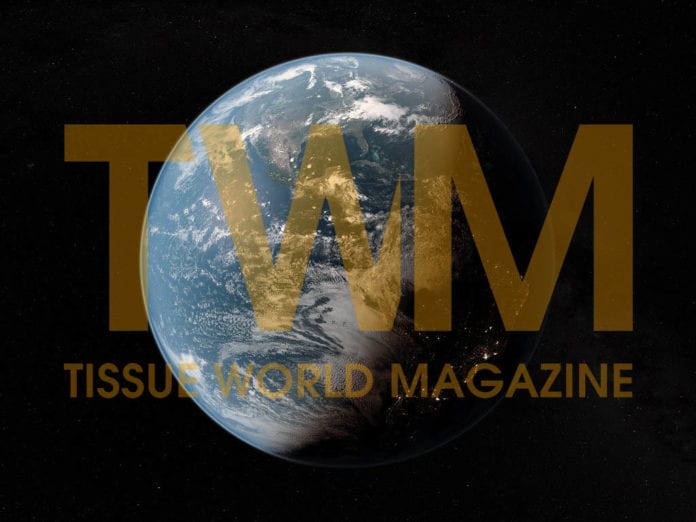 Resolute Forest Products has completed the commissioning of its first tissue converting line at its tissue facility currently under construction in Calhoun, Tennessee.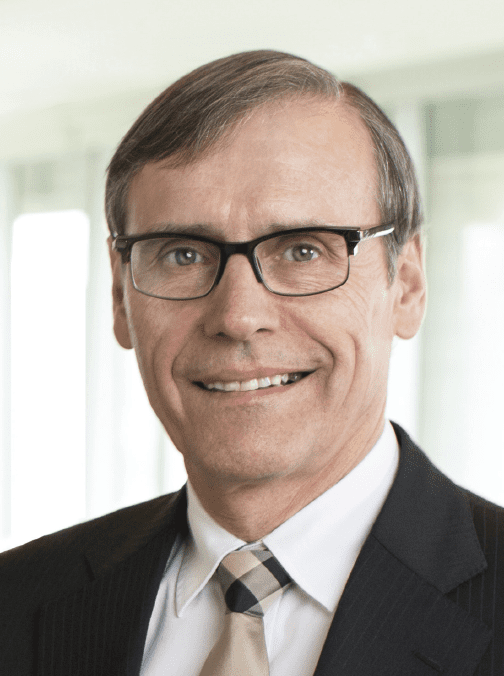 The remaining two lines will be commissioned by the end of the year.
Richard Garneau, president and chief executive officer, said: "We are on schedule with the $270m project, our largest investment since 2010.
"The first production of bath tissue and towel came off the converting line on 17 August, representing an important milestone.
"We are confident that the new tissue machine will be operational as planned, in the first quarter of next year."
Resolute's new tissue machine and converting operations are being built at its Calhoun pulp and paper mill, which he added will be one of the most competitive and efficient tissue operations in North America.
At full capacity it will produce 66,000 short tonnes per year of At-Home, premium bath tissue and paper towel, focused on the growing private-label market.
Construction of the Advantage-NTT machine is underway.
Garneau added: "We are proud to have one of the most modern and flexible NTT machines, specifically designed for the retail market in North America.
"It is important to position ourselves as a preferred supplier to major private-label retailers by delivering the highest quality product for their store brands."