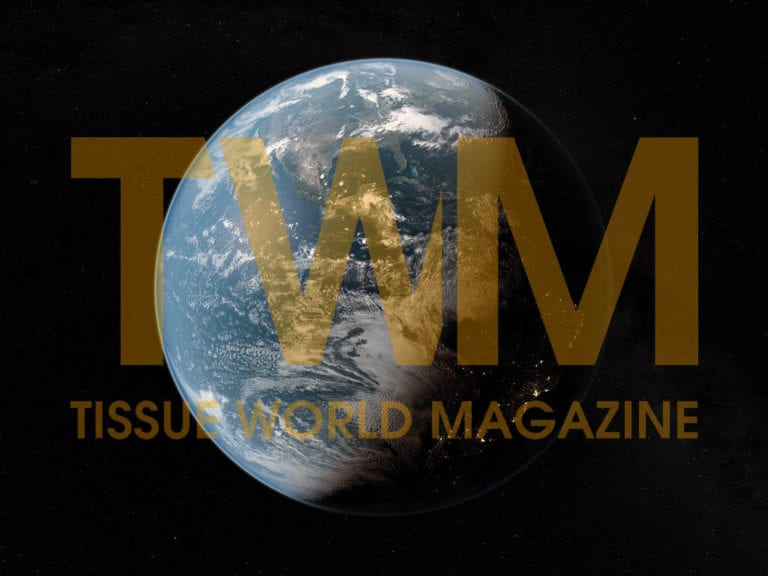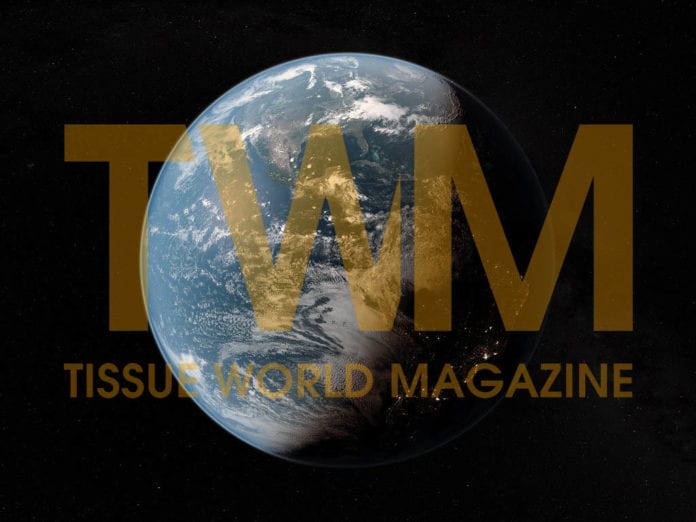 Hengan has boosted its one million tpy tissue production capacity by a further 60,000tpy after it started up an Advantage DCT 200HS tissue machine at its Wuhu mill in China.
It has a width of 5.6m, a design speed of 2,000m/min and is equipped with OptiFlo headbox and cast alloy Yankee cylinder.
The Valmet-supplied line is the company's 19th tissue line and is the fifth tissue machine delivered by the supplier; the installation of a sixth Valmet-supplied tissue machine PM20 is ongoing and will start up later in 2016.
Hengan Group project manager Cui Jiantong said: "The new machine will raise Hengan Group's total production capacity to 1,080,000 annual tonnes of tissue and reduce the current production shortage."
The scope of delivery comprised a complete tissue production line featuring stock preparation systems, Advantage DCT 200HS tissue machine and an automation package from Valmet with Valmet DCS and QCS process control system.
The machine is also featured with Advantage tissue technology including gas heated AirCap hood, WetDust dust system and a SoftReel P reel. Basic engineering, installation supervision, training, start-up and commissioning were also included in the delivery.
Hengan International Group Company is an investment holding company mainly engaged in the trading of personal hygienic products.