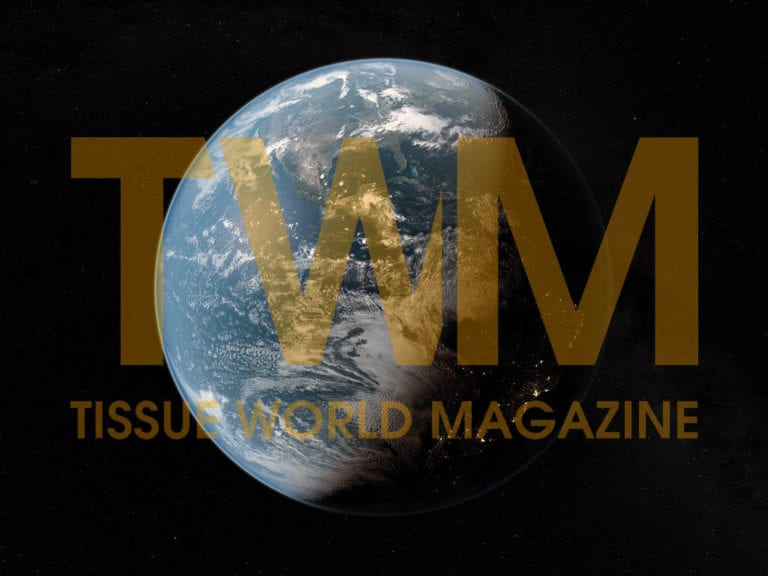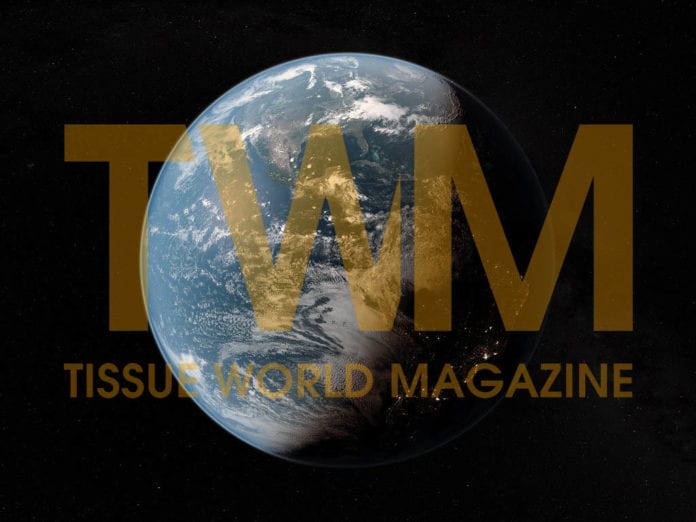 PCMC Italy has officially opened its three new buildings in Fornaci di Barga, Italy.
The premise covers 14,000sqm and will facilitate four converting lines for a production capacity of 36 lines per year, together with a space for the administration, production and the sales departments.
The company officially celebrated the opening on 12 October with around 1,000 members of its staff and their families, customers and guests.
Sergio Casella, PCMC'S president, told TWM: "The grand opening of our new plants represents out company motto – that we measure our success by the way we touch people's lives.
"Our goal has been to create a working environment where our people can really feel at home. They have been involved in many decisions on how to organise and set the new offices and production areas. Those are now their buildings."
To underline this concept, PCMC invited its team members and their partners and children.
Casella added: "Children are the future. During our inauguration, they cut the blue ribbon at the beginning of the event sending the message that PCMC and its customers are working together to guarantee a future to them."
PCMC Italy is growing: this year 20 complete converting lines were shipped around the world and more than 22 complete converting lines will be shipped in 2017.
The launch of the new plant is also an important step for the region: "PCMC is bringing life and hope again in an area where, due to the recent economic crisis, many companies have suffered and have been forced to move or close down," Casella said.
"Our plant opening underlines the policy of the Barry-Wehmiller group to continue to invest in the territories where PCMC is located."