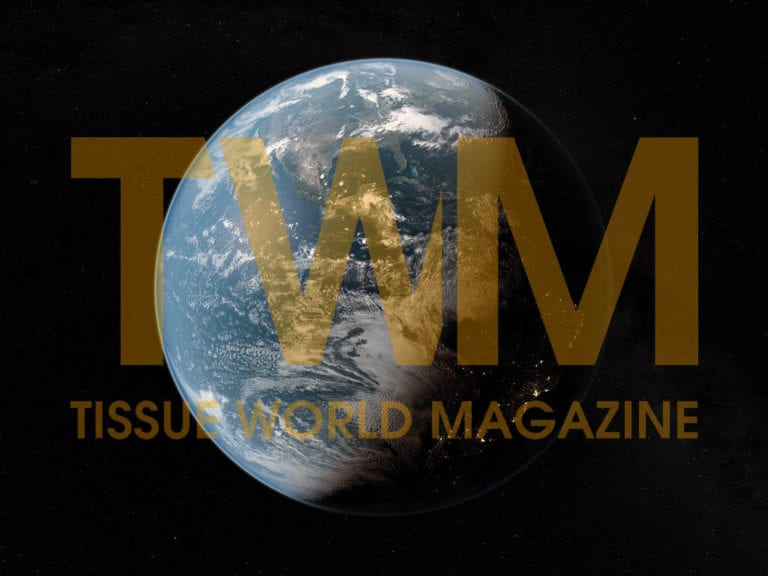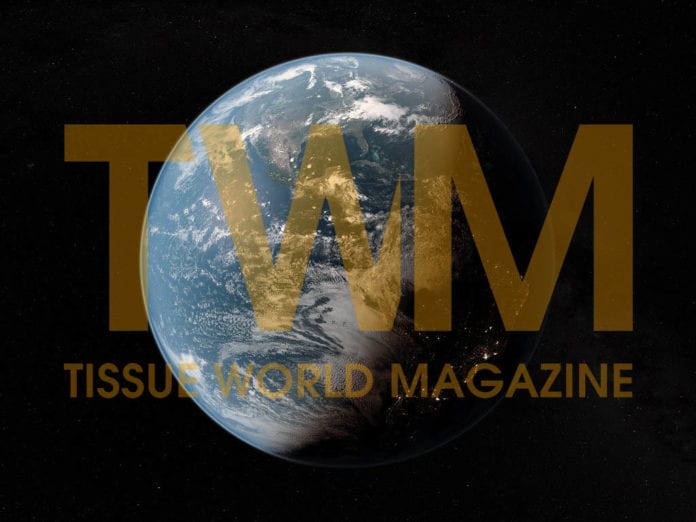 Carta Fabril is to boost its capacity after it signed for a PrimeLineST W22 tissue machine with Steel Yankee and steam-heated hood.
The line is scheduled to start up at the company's Anápolis mill in Brazil during January 2019.
According to supplier Andritz, with a diameter of 22ft the machine is the largest Steel Yankee for tissue worldwide.
The supplied added that the steam-heated hood enables "efficient drying with substantial energy savings and safe operation".
It has a design speed of 2,100m/min and a width of 5.5m and will use 100% renewable energy generated from biomass and converted into steam.
Carta Fabril ranks among the key players in the Brazilian tissue business and covers the complete product range of tissue papers.