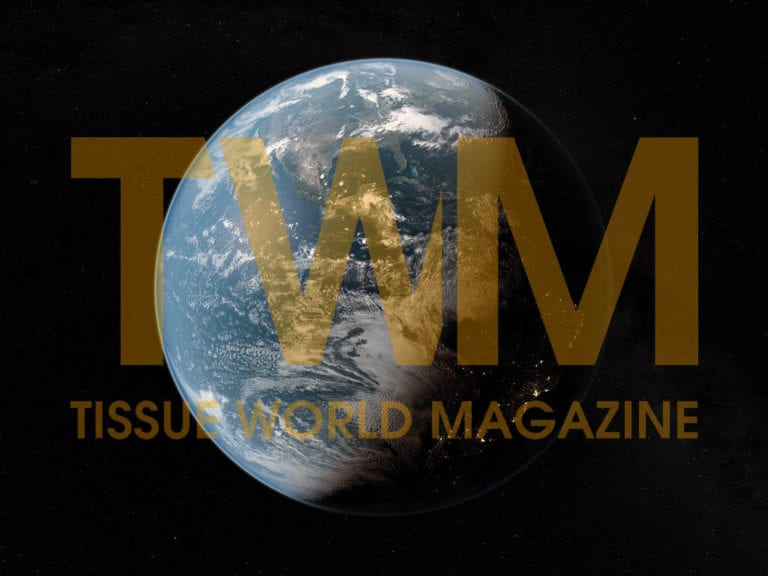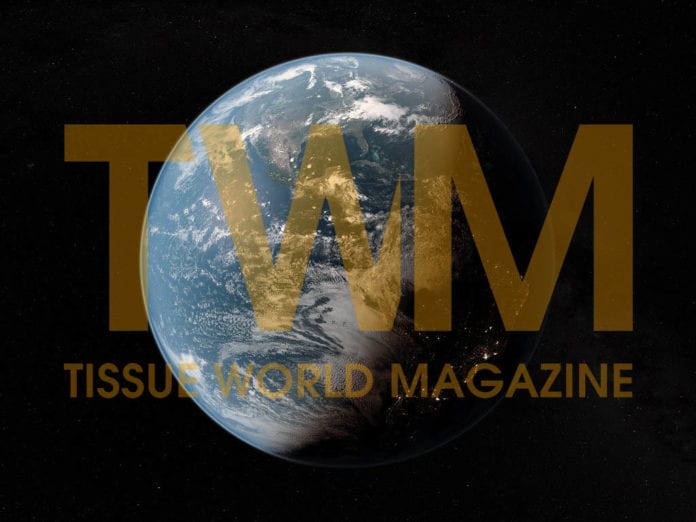 (News from RISI) – Italy's Industrie Cartarie Tronchetti (ICT) will double the production capacity of its paper mill in El Burgo de Ebro, Spain, by installing a new 70,000tpy tissue paper machine.
The company has yet to receive all the permits for its Euro 100 million ($112.2 million) investment, but has already obtained the green light from the Aragona autonomous regional government.
"We expect to make a formal announcement at the beginning of 2017," a source at the company said.
According to the contact, it will take roughly 18 months to build up the new machine, so production is expected to start sometime in 2018.
ICT initially unveiled plans to install a new machine at El Burgo de Ebro facility back in 2014.
The company already runs five tissue lines in Italy, one in Spain, three in Poland and one in France.
After the new investment, ICT's total production capacity will amount to over 570,000tpy.