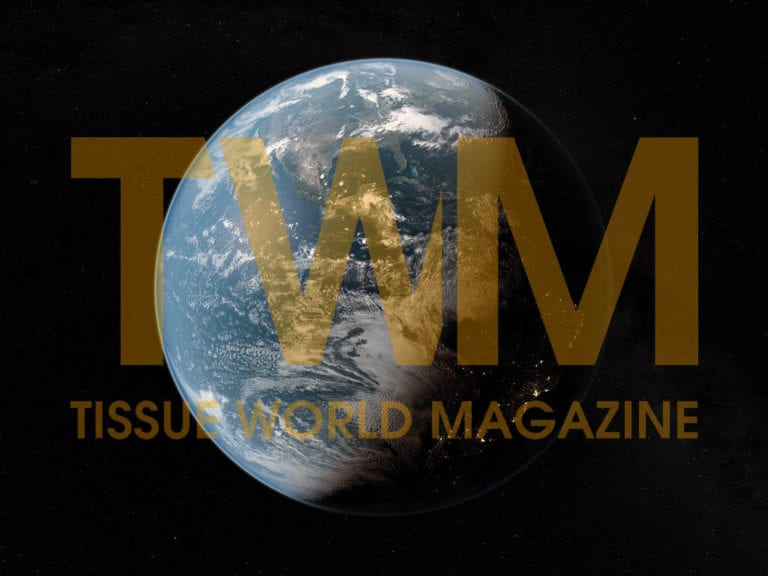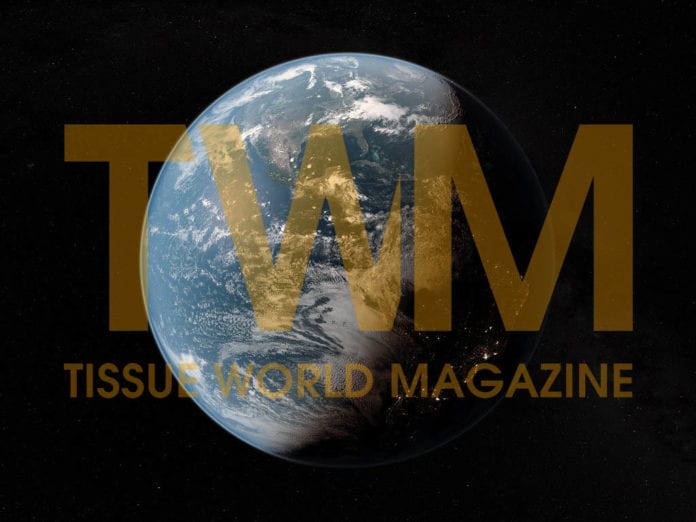 (News from RISI) – Norske Skog and Italy's Roto-cart are no longer partnering on the project to replace the newsprint PM at Norske Skog's Bruck mill in Austria with a tissue line.
Norske Skog still remains committed to the conversion and is on the lookout for a new partner.
Norske Skog announced in July last year that it was planning to enter the tissue market through a joint venture with the Italian tissue specialist Roto-cart.
The partners planned to spend some Euro 80 million on replacing the Bruck mill's 128,000tpy newsprint PM 3 with a tissue line.
The new line was to produce some 70,000tpy of tissue from both recycled and virgin fibre and was scheduled to come on stream in early 2017.
In its results statement for the first quarter Norske Skog revealed that the joint venture with Roto-cart no longer exists.
It said: "The tissue project, a conversion of the [Bruck] newsprint site, has progressed well with all permits in place and ground work completed.
"The partnership with Roto-cart has however not developed as intended and has been terminated."
The company is currently in discussions with alternative partners.
"The Bruck mill is ideally located close to key markets and has synergies with large-scale paper production.
"The timeline [for the tissue project] is extended from spring 2017 to year-end 2017."
The group added that upon completion of the project, the newsprint machine will be closed, while the 265,000tpy lightweight coated paper line, which is also housed at the Bruck mill, will continue production.