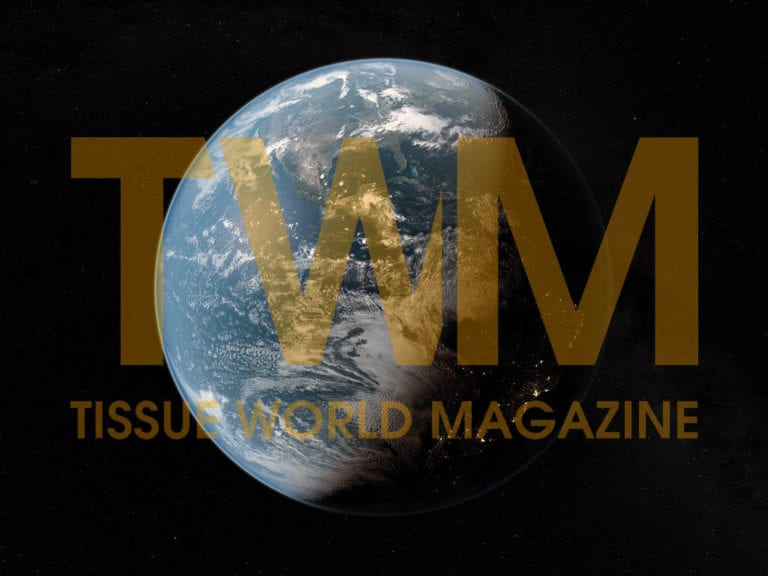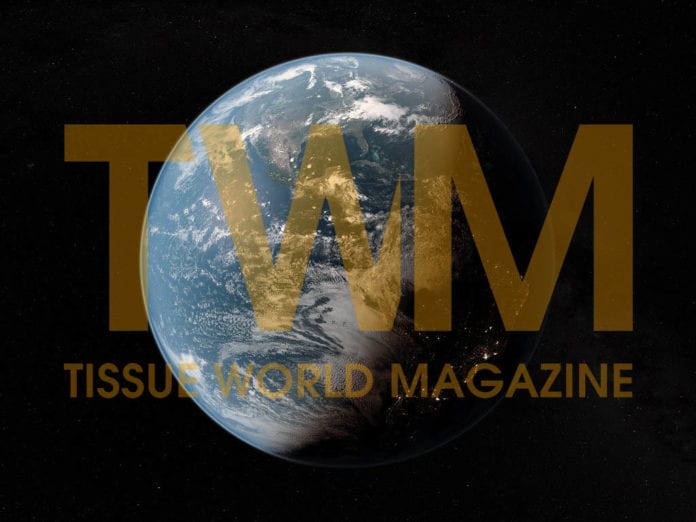 Lucart has started up its PM10 at its Laval sur Vologne mill after a rebuild project undertaken by Toscotec.
The rebuild will boost the machine speed from the current 1,300mpm to 1,600mpm for the production of high-quality tissue from virgin or recycled fibres.
Toscotec's turn-key supply included wire and felt section modifications, a new TT SYD- 12FT, Yankee steam and condensate and a TT MachineBrokePulper-MBP75.
The new TT SYD has replaced the existing cast iron one.
Massimo Pasquini, Lucart Group chief executive, said: "This investment is a strategic step to strengthen our presence in central Europe and is part of our integrated strategy of reducing energy consumption in our paper making process."
Lucart Group is Europe's largest producer of thin MG paper for flexible packaging and is one of the top European manufacturers of paper, airlaid and tissue products.
It produces 300,000tpy with 10 paper machines and 55 converting lines.