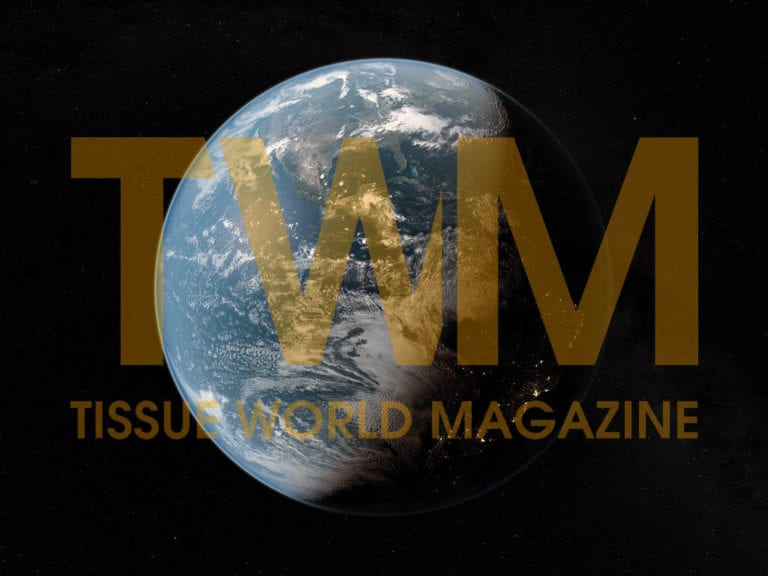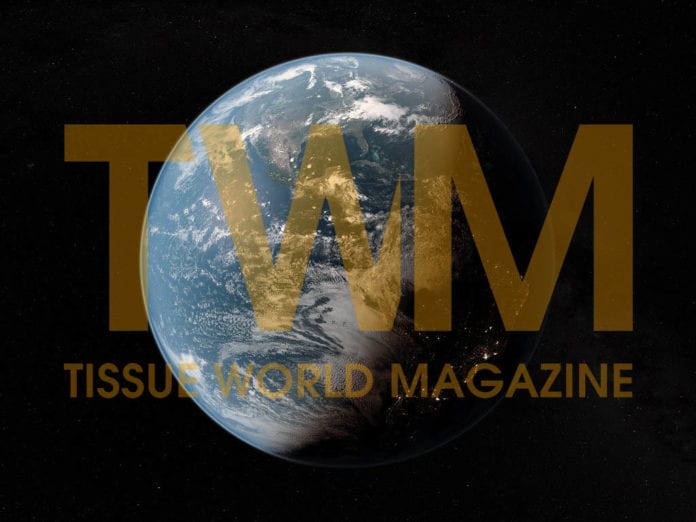 Little Rapids Corporation has signed a contract with Voith Paper Brazil to purchase a new tissue paper machine.
The new machine will replace the existing PM3, located in Shawano Wisconsin (USA).
It will produce 119 metric tonnes per day at a speed of 1,830m/min.
Except for the existing Yankee Dryer, which will be reused, all the other machine's components will be new and based on Voith's machine model VTM 3.
In addition to the new tissue machine and auxiliaries, Voith's scope of supply includes: stock preparation, approach flow system, steam box, dust and mist removal systems, DCS systems and field services.
The project is scheduled to start in Autumn of this year and the start-up is expected for the end of 2017.
Little Rapids Corporation was founded by Charles Egan in 1947 and remains a family-owned business.