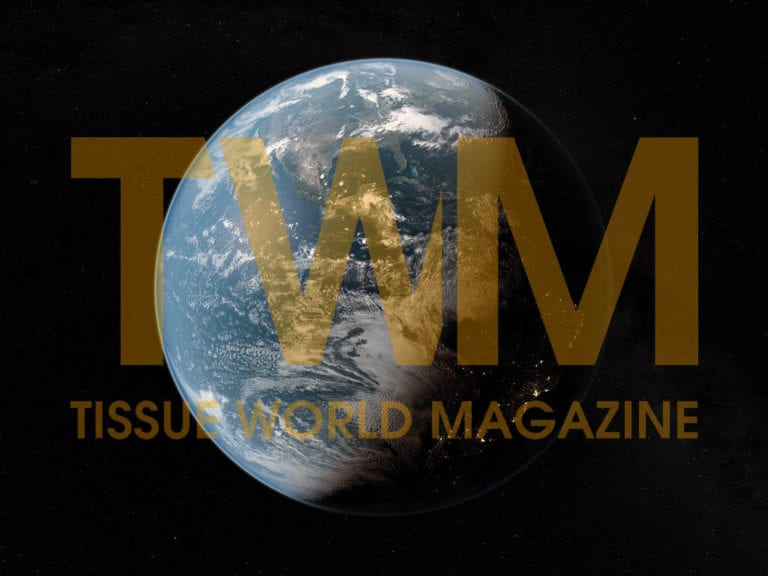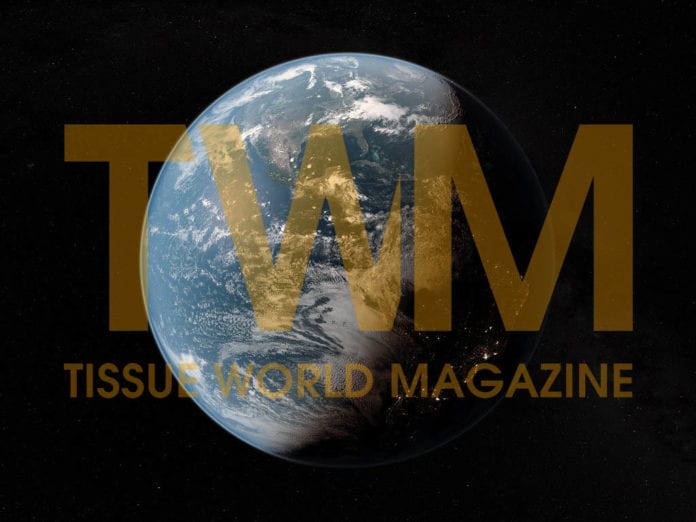 (News from RISI) – Shandong Tranlin condemned a media report on its involvement in multiple lawsuits and its pledge of the entirety of its equity in a subsidiary, Chiping Tranlin Paper, to a distressed asset management company in China.
The pulp and paper producer reacted late last week after Shandong Business Daily, a Chinese newspaper, revealed that since the start of this year the company and its subsidiaries have been sued by different plaintiffs in at least ten lawsuits for overdue payments or disputed debt.
The newspaper posted two court rulings out of the ten cases.
In the first ruling, issued in July, the judgement ordered that RMB 12.5m or property of equal value belonging to Shandong Tranlin and its subsidiary in Xiajin County, Shandong province, be frozen.
This was consequent to Xiajin Economic Development and Investment Centre bringing action against Shandong Tranlin on debt disputes.
The second ruling, which was made in September, saw the court decide that Shandong Tranlin Straw Utilization Company, another subsidiary, needed to pay a debt of RMB 1.48 million to Linde (China) Forklift Truck for 11 forklifts supplied in the final quarter of 2015.
Aside from the court cases, the newspaper also disclosed that in late August Shandong Tranlin pledged 100% of its shares in Chiping Tranlin Paper, an 84,000tpy printing and writing paper mill in Shandong province's Liaocheng city, to China Cinda Asset Management, a state-owned financial firm known for managing bad loans.
In response to the Shandong Business Daily revelations, Shandong Tranlin admitted to the lawsuits and the equity pledge agreement, but denounced the tenor of the news pieces as defamatory to its reputation.
It claimed being involved in legal cases is normal for a large-scale enterprise of its size.
The company also explained that the equity pledge was made as security for a loan from China Cinda Asset Management, and should also be considered as part of normal business operations.
The amount of the loan was not revealed.
Shandong Tranlin operates a 400,000tpy straw pulp line at its flagship mill in Gaotang, Shandong, and runs several mills in the same province with a combined capacity of around 680,000tpy of printing and writing paper and 100,000tpy of tissue.
In early 2014, it secured a loan of RMB7.9bn based on a portfolio of 34 trademarks and 110 patents from a group of Chinese banks, led by national policy bank China Development Bank.
In June of the same year, the company formed a US unit with a plan to invest $2bn to build a straw pulp, tissue and fertiliser mill in Chesterfield County, Virginia, USA.
The US subsidiary recently renamed itself Vastly and hired the Jacobs Engineering Group to handle environmental permit applications and the preliminary design for the project.
Vastly did not respond to a request for comment on its parent company's situation.