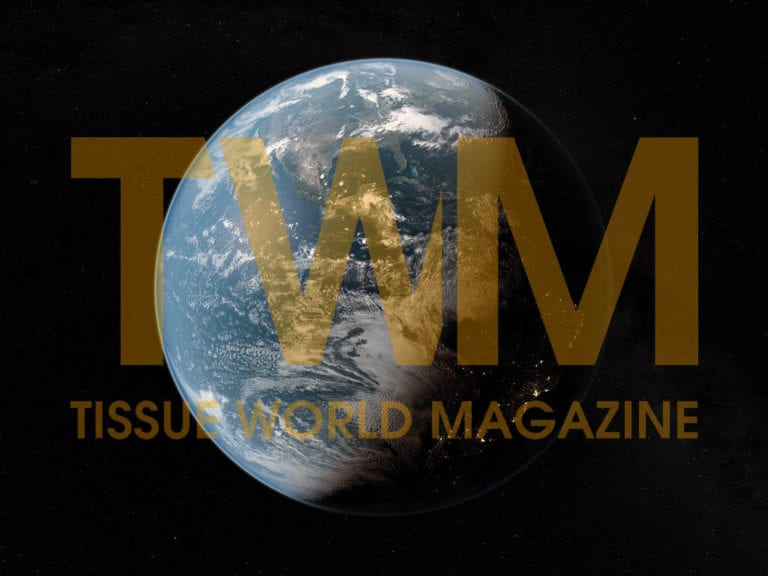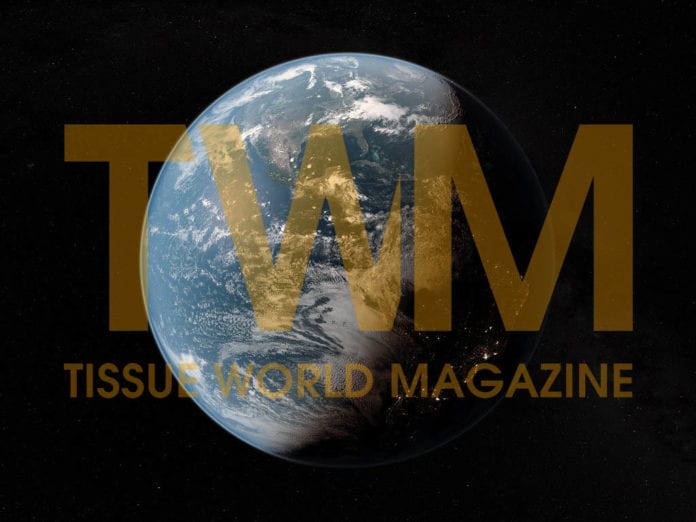 Published on 7 April 2016 |
SCA has said the divestment of its business in South East Asia, Taiwan and South Korea for integration with Vinda closed on 1 April.​
The tissue giant is the majority shareholder in Vinda, one of China's largest hygiene companies.
As part of the transaction, SCA and Vinda have signed an agreement regarding the exclusive license to market and sell the SCA brands; TENA (incontinence products), Tork (AfH tissue), Tempo (consumer tissue), Libero (baby diapers), and Libresse (feminine care) in South East Asia, Taiwan and South Korea.
With this agreement, Vinda will hold the rights to these product brands in these Asian markets.
Vinda will acquire the brands Drypers, Dr.P, Sealer, Prokids, EQ Dry and Control Plus in these markets.
SCA will continue to provide innovation and technical support for the business.
SCA has been a shareholder in Vinda since 2007, became its majority shareholder in late 2013, and has consolidated Vinda financials since the first quarter of 2014.
In 2014, SCA divested its hygiene business in China (Mainland China, Hong Kong and Macau) for integration with Vinda.
SCA's hygiene business in South East Asia, Taiwan and South Korea had net sales of approximately SEK 2.2bn in 2014.
The business has approximately 1,600 employees and three personal care production sites in Malaysia and Taiwan.
The purchase consideration amounts to HKD 2.8 billion on a debt-free basis.