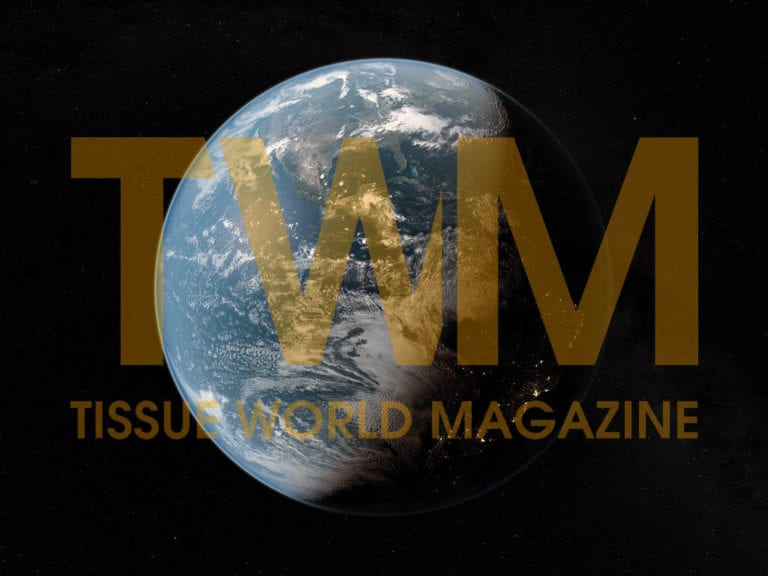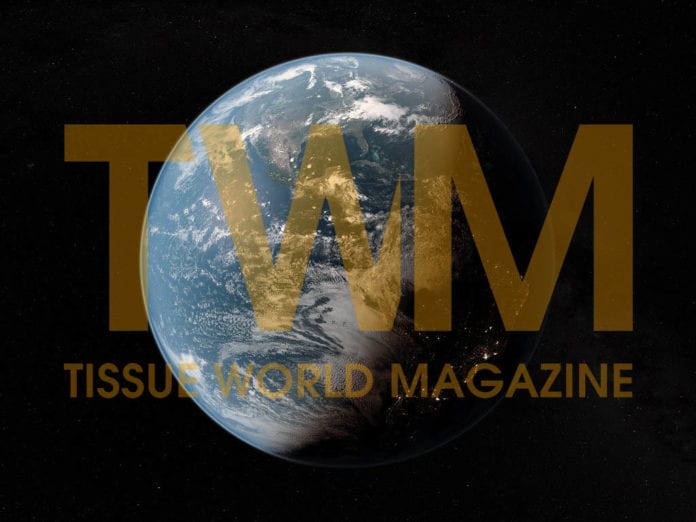 Turkey's Hayat Kimya has further boosted its geographical presence after it inaugurated its $100m diaper and tissue plant in Agbara, Nigeria.
In attendance at the inauguration held in May was the vice president of the Federal Republic of Nigeria, Yemi Osinbajo.
Hayat Kimya manufactures high quality consumer goods in detergents, hygiene and tissue categories.
It entered into the Nigeria market in 2015 with its flagship diaper brand Molfix. It has also invested $100m to manufacture Molfix diapers and Papia Familia tissues at the factory in Agbara.
The factory is based on 200,000sqm land and has a diaper production capacity of 1.3bn tpy and a tissue capacity of 13,00tpy.
The factory generates its own energy, a total of 14.2 megawatt.
Hayat Kimya has 14 production sites around the world and the company's first major investment in sub Saharan Africa is in Nigeria.
The Nigerian diaper and tissue factory is currently ranked as the most modern Hayat plant in the world.
Products from the factory will serve the West and Central African market and augment company's North African factories where necessary.
Hayat Kimya chief executive Avni Kigili said: "As a foreign investor, Hayat Kimya believes in Nigeria.
"We are ready to contribute to Nigeria's growth by positioning her as a business hub and we will continue to invest at full speed in order to offer superior and accessible products here."
Hayat Kimya has operated in the FMCG industry since 1987 and manufactures goods in hygiene, tissue and home care categories under brands Bingo (home care – detergents and home cleaning), Molfix & Molped (hygiene – baby diapers, sanitary pads) Papia, Familia, Focus & Teno (tissue – handkerchiefs, napkins, toilet papers, paper towels), finally Joly and Evony (hygiene – adult diapers).
Headquartered in Turkey, it has subsidiaries in Iran, Egypt, Bulgaria, Algeria, Morocco, Russia and Nigeria.