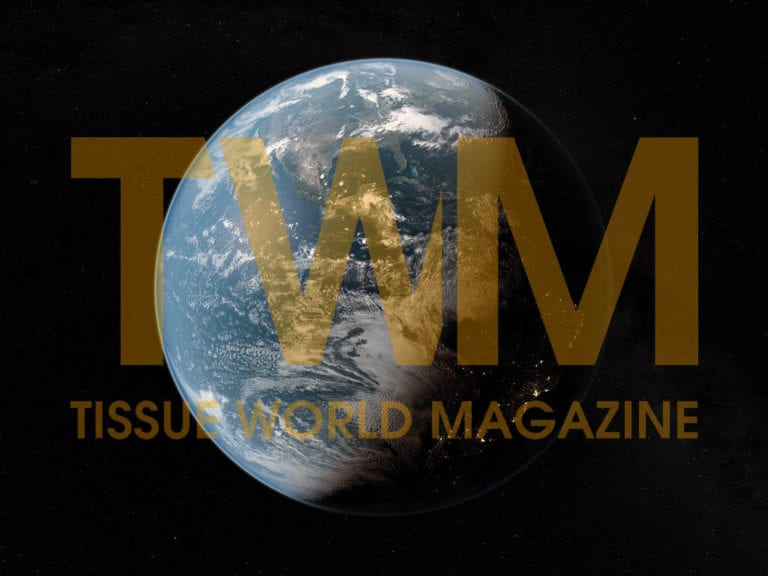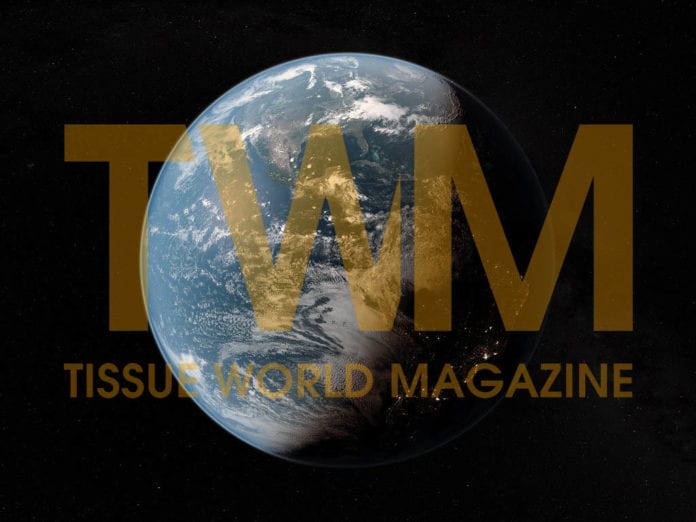 Mexico's Fabricas de Papel Potosì has invested in its bathroom tissue production capacity after acquiring a Gambini-supplied converting line.
The FLEX 600 line has a rollface width of 2.9m and a production speed of 600m/min, and will be supplied at the end of June with start-up expected for August 2017.
The line will produce 2 ply bathroom tissue rolls, 200 – 600 sheets, and 2 ply kitchen roll, 50 – 110 sheets.
The products are also manufactured for third parties as well as its own brands, Perla and Hogar.
In 2015, the company installed its first Gambini-supplied converting line for the production of bathroom tissue and kitchen towel.
According to Gambini, the new line will enable the company to increase its efficiency process with quick steel roll changes and set up of embosser through HMI, as well as the performance of the line, the quality of the rolls produced: new kind of embossing patterns and better embossing quality.
Fábricas de Papel Potosì is based in San Luis Potosi, Mexico, and has over 30 years of experience in the production and converting of tissue paper and paper products, mainly toilet paper, white and printed napkins and AfH rolls.
It produces consumer products such as toilet paper and napkins for the medium and popular segments of the Mexican market, while also producing printed napkins designed specifically for the promotional purposes and advertising of clients in HORECA industries, airlines and sports clubs industries and others.
The line has been installed to enhance the production employing innovative machinery, which will guarantee to produce products enable to comply with the newest trends in bathroom tissue and kitchen rolls market.