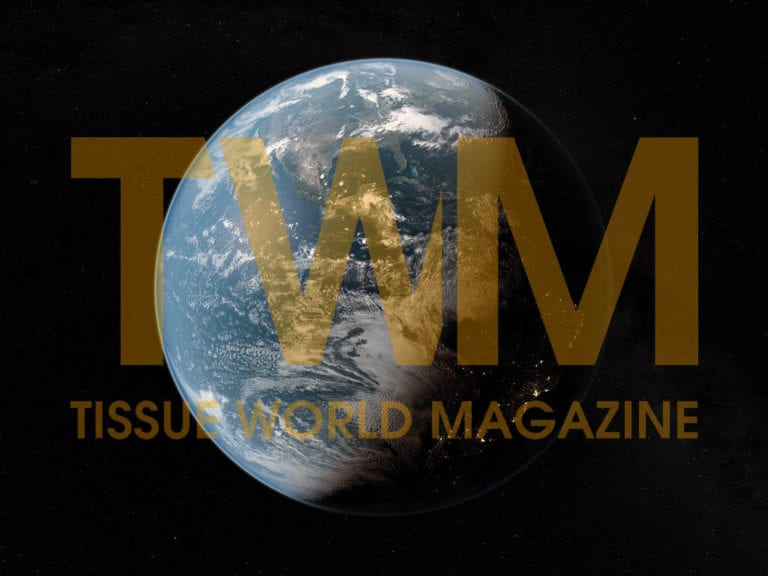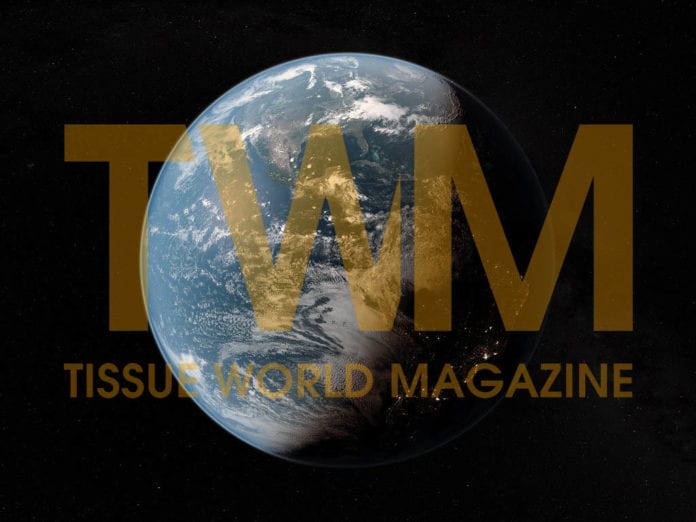 Gordon Brothers Group has purchased the assets of Lincoln Paper and Tissue as part of a joint venture that includes Capital Recovery Group (CRG), PPL Group and Rabin Worldwide.
The global advisory, restructuring and investment business specialises in the industrial, consumer products and retail sectors, and the acquisition follows the Maine-based tissue and paper mill's file for bankruptcy in late September 2015.
Bob Maroney, president of the commercial and industrial division of Gordon Brothers Group, said: "Our purchase of this mill provides a significant opportunity for a strategic operator to restart the mill.
"In the event an operator does not materialise, we will provide buyers with the chance to purchase some highly desirable, late model paper and tissue equipment."
Lincoln Paper and Tissue's bankruptcy filing resulted from a series of challenges as the company sought to improve its business following a boiler explosion in 2013 and the subsequent loss of a major customer.
The company faced headwinds due to trends towards foreign manufacturing of similar products and earlier this fall made the strategic decision to file for bankruptcy.
Lincoln Paper and Tissue is a US manufacturer of high quality tissue products. Located in Lincoln, Maine, it provides commodity and niche-market tissue products to quality-minded customers worldwide. It is the largest producer of deep-dyed tissue in the United States.