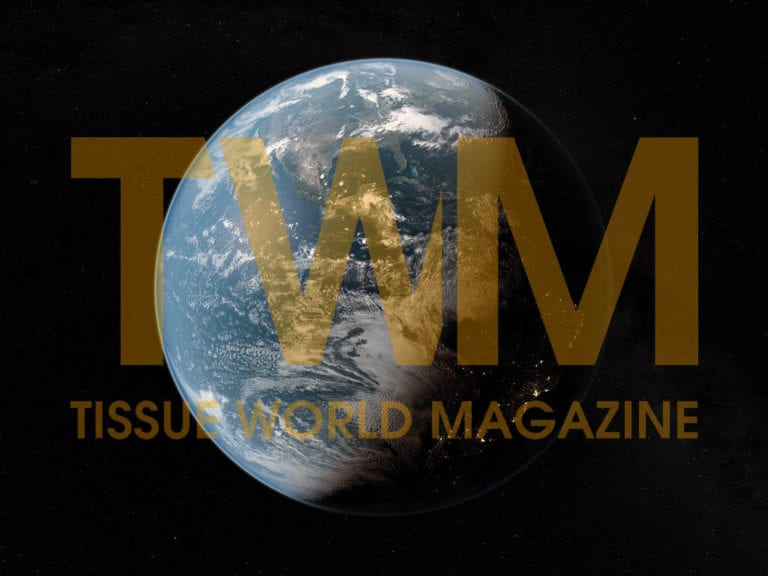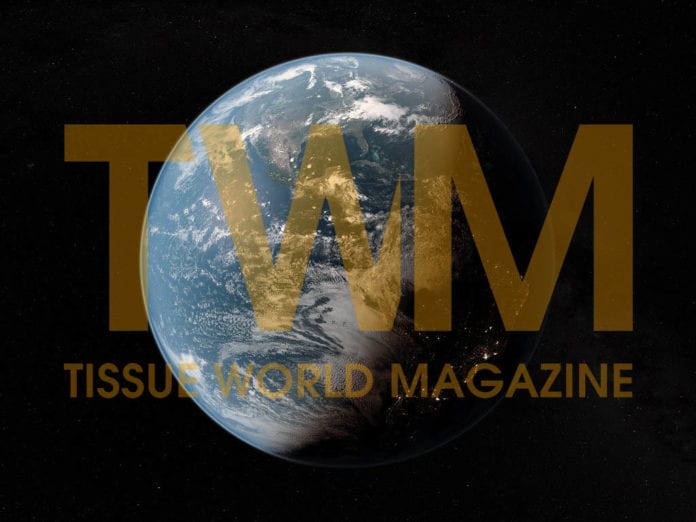 (News from RISI) – Production is up and running again at the former Eurotec Fabbriche di Vallico tissue mill near Lucca in Italy.
Eurovast, which took over the 20,000tpy site earlier this year, restarted production at the beginning of July.
Eurotec bought the former Fabbriche di Vallico mill from the German tissue giant WEPA in 2014.
However, the company, which had been active as a commercial enterprise for parent reels, had to stop production in June last year due to financial difficulties. In March, Eurovast won the bid for the production site and related assets at an auction. It reportedly paid Euro 650,000 ($725,342) for the site.
Following the acquisition, a spokesperson for the new owner said there were some investments in store for the latest addition to the group. "We [are planning] investments in all electrical systems, the steam plant, a new metal coating for the Yankee drier, electric forklifts and other important parts of the production line in order to reduce both the environmental and energetic impact," she said.
The spokesperson added that Eurovast also completely modified the stock preparation and water treatment systems at the Fabbriche di Vallico site.
Moreover, it reportedly installed a new felt supporting structure on the paper machine in order to rearrange felt run and install longer felts and, amongst others, carried out an overall rebuild of the mill's electric plant.
The overall investment reportedly amounted to some Euro 2 million.
"Further investments are foreseen for the future in order to increase production capacity, reduce production costs, improve paper quality and reduce the environmental impact of both effluents and emissions," she added.