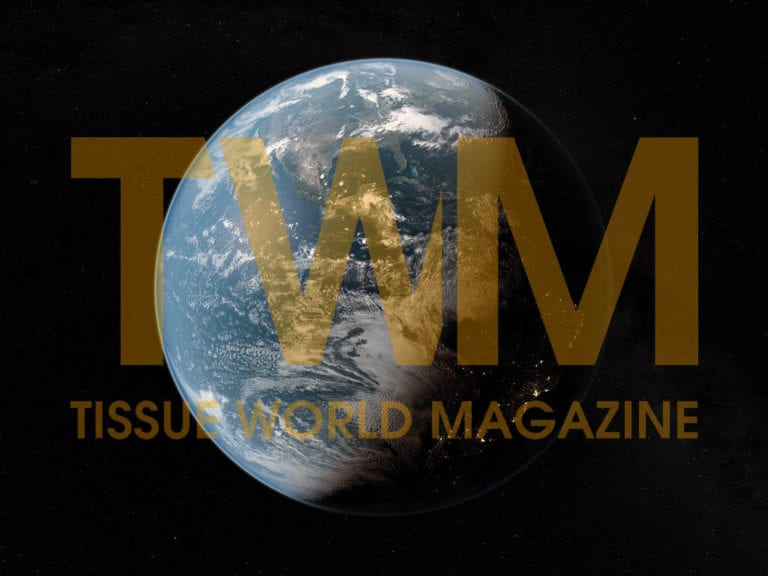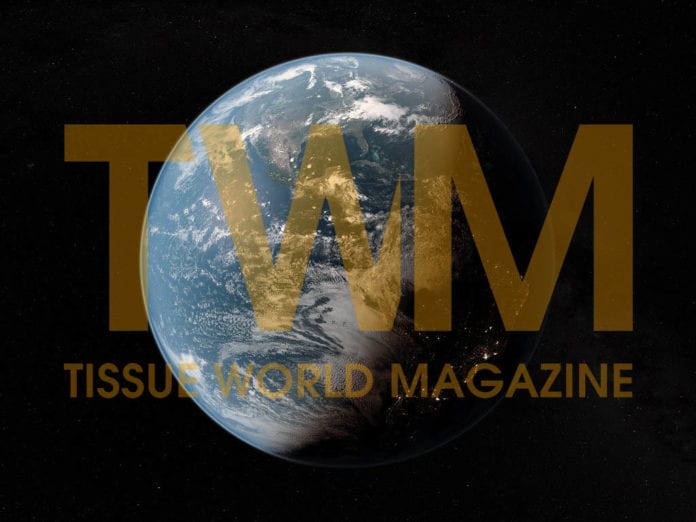 Serbian tissue manufacturer Drenik is to increase the production capacity of its Belgrade-based facilities after it placed an order with supplier Recard to rebuild PM1.
The move will boost the machine's maximum speed of 800m/min to 1,300m/min, while its production capacity will increase from 40tpd to 70tpd.
Delivery is scheduled for September 2016 and the start-up for the end of November.
Recard supplied the company with PM1 in 2004 and returned for a second order to in 2007 to deliver PM2, another turnkey plant inclusive of a tissue machine running at the working speed of 1,850m/min and with a production capacity of 120tpd.
At its Belgrade facilities, the Serbian company produces about 43 thousand tons of tissue per year using exclusively the two Recard machines.
Drenik was founded in 1996 and is headquartered in Belgrade where its facility extends for 30,000m2 across seven hectares of land.
It produces its own line of tissue products for the Perfex and Boni brands and it is also a supplier for other brands.
It sells into the Serbian market and Balkan region (Montenegro, Macedonia, Bosnia and Croatia), and also exports in Eastern Europe to countries such as Romania, Slovenia, Bulgaria and Hungary, where it has recently purchased a paper mill.