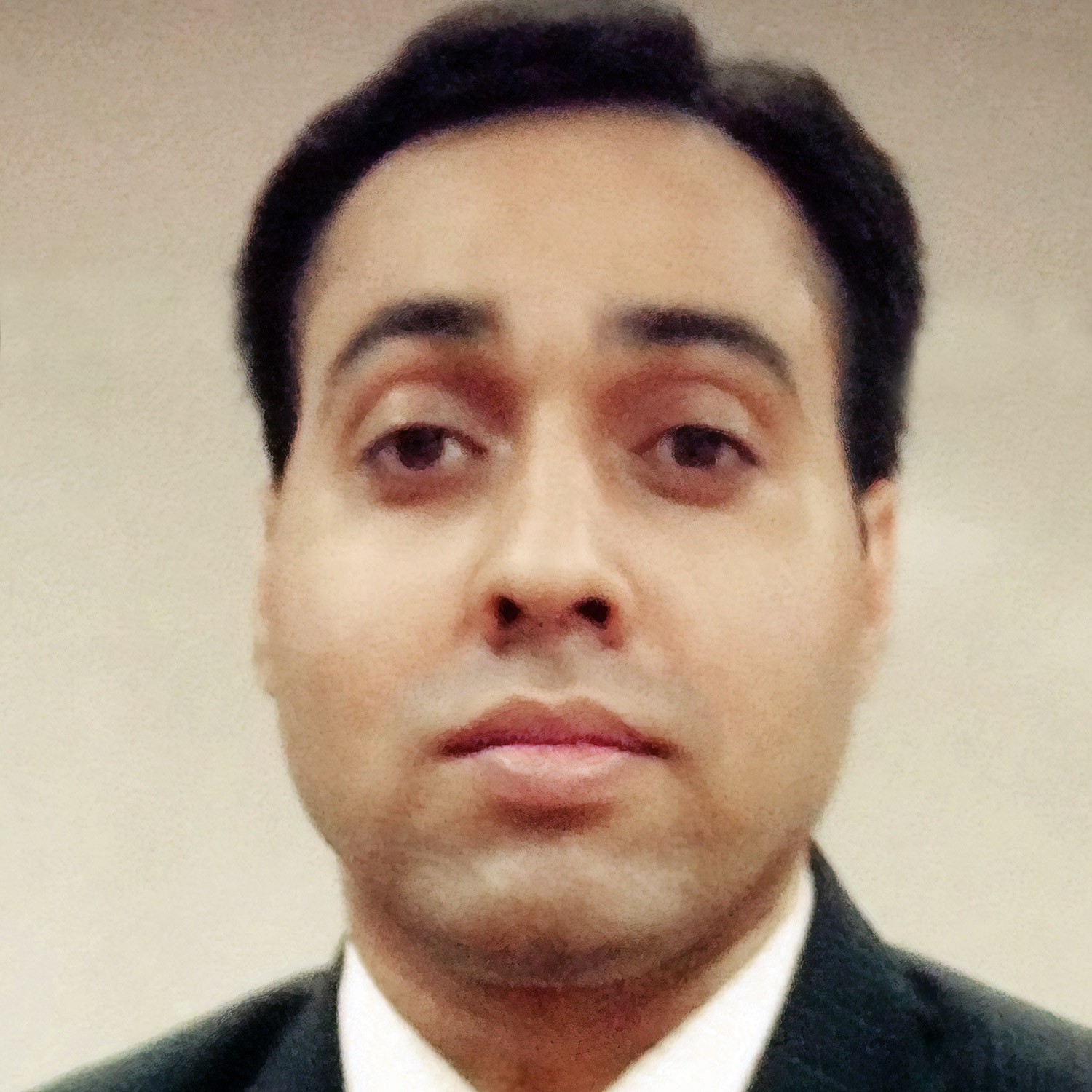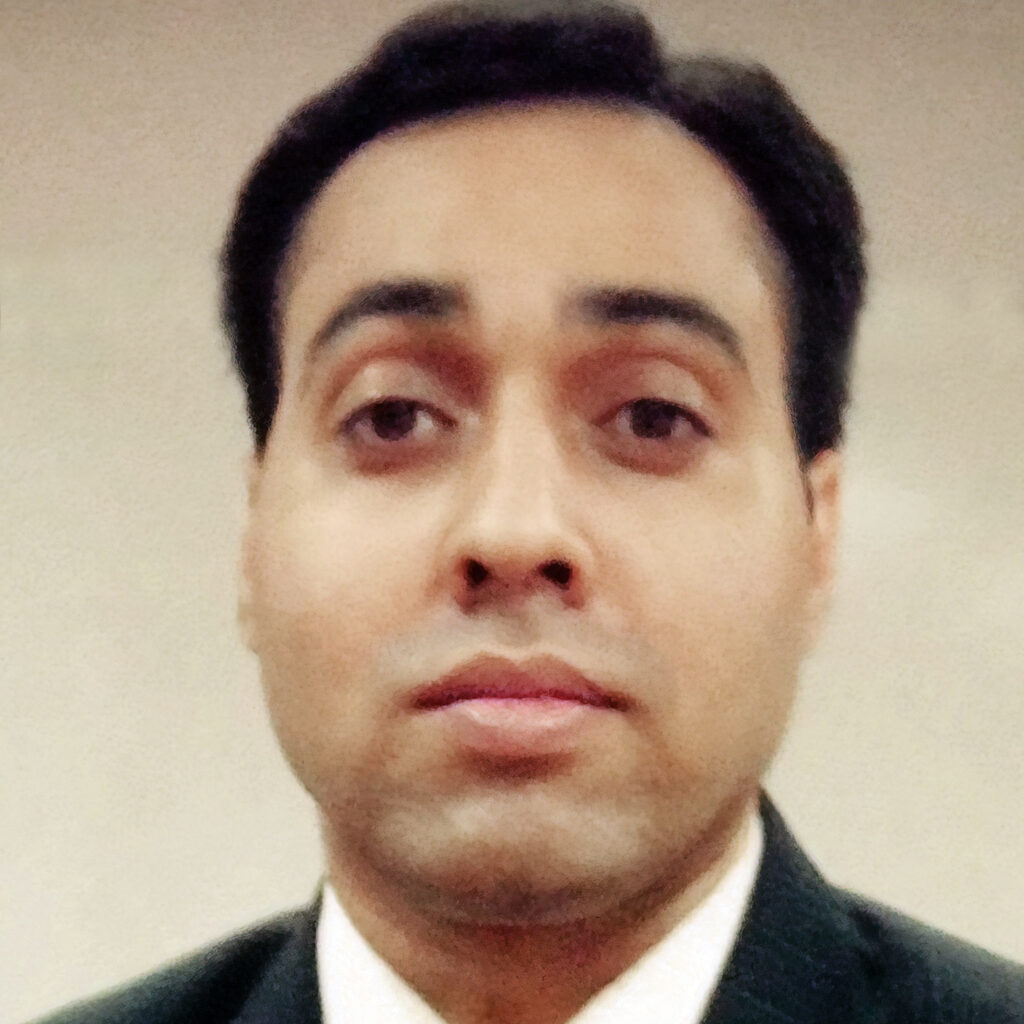 Retail tissue in Turkey: A challenging environment
The Turkish retail tissue market, which includes toilet paper, paper towels, paper tableware and facial tissue, has exhibited rapid growth over the last decade, albeit from a relatively low base. Average per household expenditure on retail tissue was recorded at just over USD28 in 2021, which places the country on a similar footing with Brazil and Colombia, though somewhat behind the global average of USD39 for the same year.
While the scale of market development has been nothing short of breathtaking – the retail value more than doubling over just five years (2016-2021) – this is also a symptom of the long-standing inflationary backdrop to the domestic economy in Turkey. In constant terms, growth was more moderate, at a 4% CAGR over the same period. The economic pressures of 2022 will be more closely linked to yet further and more radical spikes in inflation, which are impacting consumer activity far beyond tissue and hygiene. For some companies in the retail tissue space, this means a hit on profitability and competing against private label, particularly as discounters rise.
Inflationary Pressures Challenge Profitability
The Turkish market for retail tissue has been hit by a "double whammy", first the significant devaluation of the Turkish lira in 2021, with the costs of importing raw materials, converting and distributing tissue products rising as a result. This was then further impacted by global-wide inflation in 2022. As a result, the country's currency has plummeted, and food and energy costs have skyrocketed, pushing inflation to its highest level in 20 years. Analysts predict that in 2022 the average rate of inflation could be an eye watering 70%. For an economy that imported $1bn of pulp products in 2021 and is dependent on imports to feed its converting and product needs, the effective doubling of this cost from Q2 2021 to Q2 2022, has become an incredible burden for the tissue industry to shoulder.
The government has also made attempts to alleviate costs for consumers. Consumer goods products, such as soap, nappies/diapers and tissue, have had their prices adjusted in April 2022 to reflect the decrease in VAT from 18% to 8%, particularly as Turkey is increasingly reliant on imports to meet consumer demand. Equally, in February 2022, the value-added tax of 25% on hygienic products, such as adult nappies/diapers and sanitary napkins, was also eliminated.
Looking at tissue products growth decomposition in detail, the medium-term outlook is one dominated by inflation, but the mechanics of the tissue market are of less consequence as the influence inflation is having on spending habits and issues of affordability which is affecting literally every part of the economy.








In response, tissue manufacturers have had to forego some of their profits to maintain competitiveness. In particular, manufacturers of branded products had to give frequent price promotions and discounts on multi-packs to compete with lower prices offered by private label, which holds over 40% value share in retail tissue.
As such, branded retail tissue products will not be as successful in the long run, as was projected in Q3 2021, given the state of the economy. Indeed, the inflationary pressures experienced by the tissue industry are disproportionately influenced by the costs of raw materials, transportation and processing energy. The price of FMCG skyrocketed in 2021 and early 2022 due to the country's high inflation rates, even considering government intervention to reduce the value-added tax on some necessities to limit the rate of price inflation.
Rapid Change in Channel Distribution
In addition to the effect of inflation on retail tissue products, the retail grocery retail sector in Turkey has undergone significant change over the past decade. A combination of the erosion of traditional grocery retailer, as well as the rapid expansion of discounters, such as BIM and A101, have benefited from rapid store expansion strategies. This retail transition has also had the effect of embedding private label with Turkish consumers as a cost-effective and often high-quality alternative to major brands.
In addition, Turkey is no exception when it comes to uptake of e-commerce. After increasing by 40% in 2021 from the previous year, primarily due to the effects of pandemic lockdowns, Turkey's e-commerce sales for retail tissue are expected to increase even further, taking the channel to 7% of total retail tissue value sales that year.
Euromonitor estimates that Turkey's e-commerce is among one of the fastest growing in Europe for the proportion of FMCG purchased via online channels. It is expected to expand even more due to consumer demand on pricing and availability. According to Euromonitor's recent 2022 Voice of the Consumer: Lifestyles Survey, the top motivations for buying online for Turkish consumers include best pricing (43%) and variety of brands (41%), along with order at any time, from anywhere (38%) and free shipping (33%).
Private label's share rises
Taking disposable income and the destination of expenditure in 2021 as a base, because food and drink and transport represent 60% of "normal" spending in Turkey, customers will be driven not only to commoditise their food purchases and, by extension, their purchases in other categories, such as retail and institutional (away-from-home) tissue markets. Inflation affects FMCG by causing consumers to cut back, make do, and even exit some retail sectors.
Due to the pressures now facing Turkish households, they are cutting back everywhere they can, even on necessities, and private label is predicted to benefit from this interest in cost saving at the expense of branded products. As prices have risen, a larger share of the tissue market has shifted to being sold as private label, which now accounts for 47% of the market share value in 2021. This does not, however, mark a huge shift in behaviour, as private label tissue products have been widely used in Turkey for years before the pandemic and largely have a good reputation for quality at reasonable prices.
In 2022, the prices of toilet paper have been drastically reduced by big discounters such as BIM, A101, and SOK, as well as grocery chain Migros.
Brand strategies – Hayat Kimya strengthens its position
So how do branded manufacturers compete in such a challenging environment? One of the big success stories over the past decade has been the rise of Hayat Kimya, which is a market leader in Turkey, ranking second in the country's FMCG industries: hygiene, home care and sanitary tissues.
Part of its success is its investment in local production. In 2019, the firm indicated it would invest TRL450 million in a new sanitary tissue manufacturing facility, bringing its total investment in Turkey over the next five years to TRL2 billion. With an annual production capacity of 70,000 tonnes, the new plant ensures the company's leadership position as Turkey's second largest tissue manufacturer. This will boost the company's total capacity in Turkey to 280,000 tonnes, and its capacity in Mersin to 140,000 tonnes.
The facility will also be used to produce roll paper, toilet paper, paper towels, napkins and tissues for the company's distribution centres and retail outlets. Equally, Hayat Kimya is the most water-efficient tissue paper producer in the country, as well as cutting-edge in research and development for the retail tissue industry. This will allow for product innovation, as well as keeping prices at a competitive level.
A challenging market in the short and medium-term
Over the next years, the retail tissue industry in Turkey is expected to face significant challenges, particularly given the inflationary forces impacting the economy. Growth opportunities will largely be driven by private label or value for money products, as shoppers trade down, as well as compromise on products, or turn to discounters during inflationary times.
Euromonitor predicts decreasing volumes for products such as kitchen towels and paper tableware, as consumers cut back to only the necessities, even as the country's population has expanded. As such, brand manufacturers will need to look to local production and promotions to keep their pricing competitive.
Source: Euromonitor International 2022