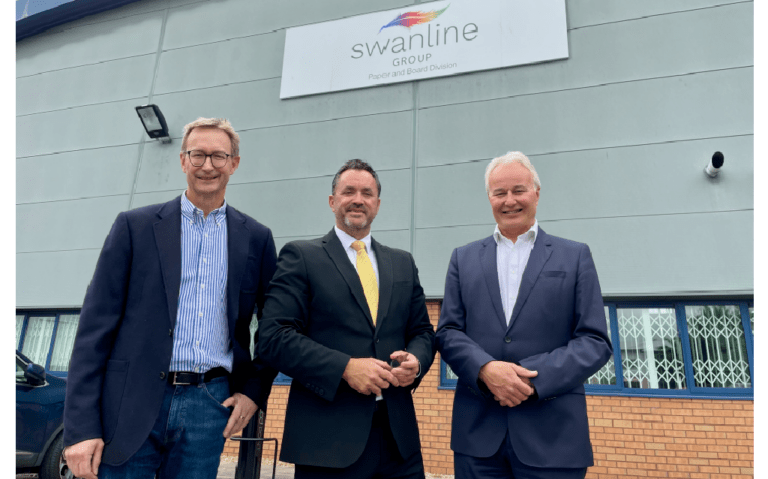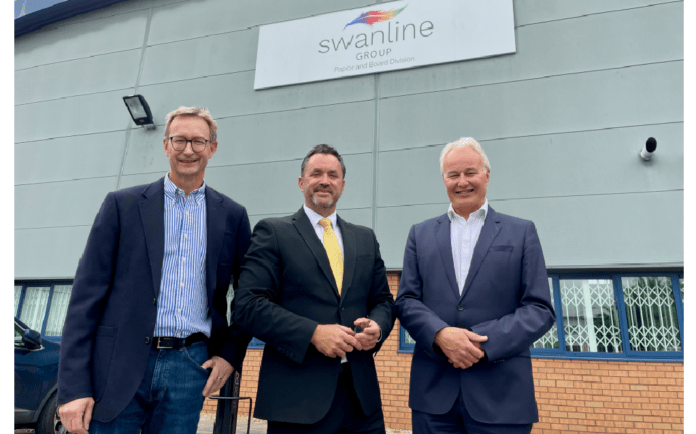 Irish-owned global packaging solutions company Zeus has completed the acquisition of two UK-based packaging companies – Swanline Group and its sister company BoxMart – in a move worth more than €25m.
As well as strengthening the company's position in the retail, food, beverage and e-commerce packaging sectors, Zeus said their addition keeps it on target to achieve half a billion euro annualised revenue next year.

Forecasted annualised revenues for Zeus in 2022 are expected to exceed more than €400 million, with the combined total revenue of the two companies in excess of €30m.
Keith Ockenden, Zeus Chief Executive, said: "It is a significant day for Zeus as we continue our current investment strategy with the acquisition of two very strong players in the UK packaging sector.
"As a combined entity, we have enhanced our reach and offering across the UK, with further opportunity to maximise efficiencies across our distribution and supply chains, whilst broadening our product and service offerings to our existing customers."
Specialist packaging company Swanline Group is a trade-only supplier of paper-based materials, print and conversion services to the packaging and point-of-sale sectors.

Headquartered in Stone, Staffordshire, it has four purpose-built sites housing large format infrastructure, screen and digital printing and converting operations, as well as extensive warehousing and distribution capabilities.
BoxMart is a packaging supplier also based in Shenstone, Staffordshire, offering UK-made gift, retail and e-commerce packaging.
In February 2021, Zeus completed a €40m, two-year programme of acquisitions with the purchase of Austrian firm Petruzalek, expanding the group's distribution and logistics capabilities in food and industrial packaging.

This programme began with the 2019 acquisition of Dublin-based Essential Supplies, and also included a €15m investment in Aldar Tissues in May 2021, a move which quadrupled its production capacity, the purchase of Ireland-based Limerick Packaging in October 2021, and the acquisition of Canadian agricultural supply business Agri-Flex in May 2022.