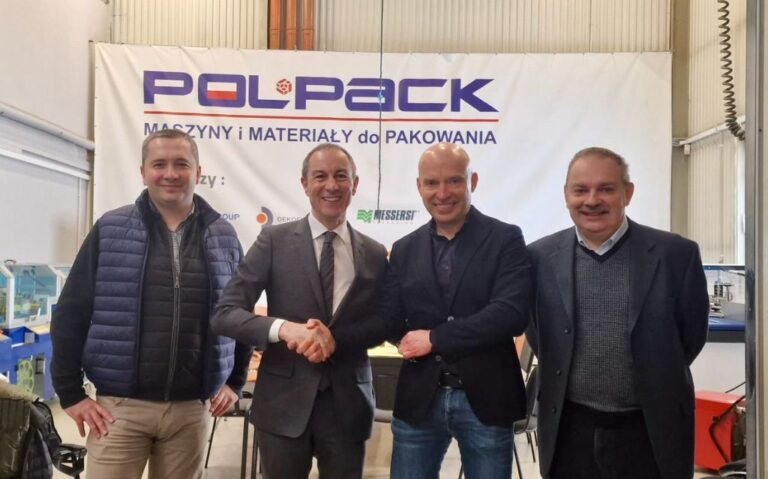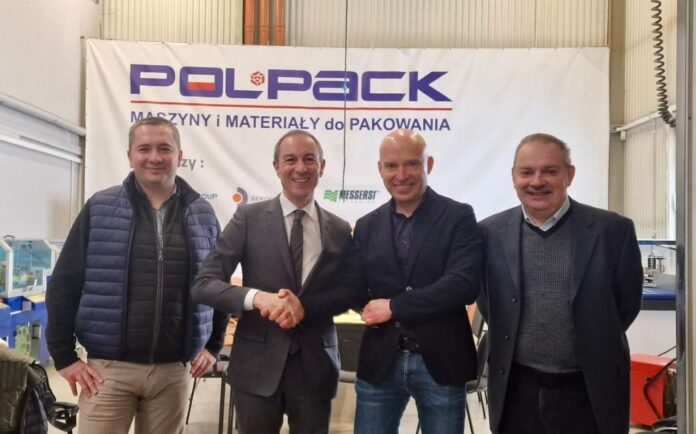 Irish-owned packaging company Zeus has further consolidated its operations across Europe after acquiring Polish packaging materials distribution and packaging machinery solutions business Polpack.
Headquartered in Warsaw, privately-owned Polpack has seven sales offices across Poland supported by warehousing, logistics and manufacturing facilities, offering bespoke solutions to a diverse customer base.
During the past 12 months Zeus said it has added a further €75m of revenue through acquisition and added the Polpack purchase represents the start of a programme of further growth plans in 2023 aimed to increase business to revenues of more than €500m.
Zeus Chief Executive Keith Ockenden said: "We set up Zeus Poland in 2010 with revenues now exceeding €5m and a full range of packaging solutions for food production, retail, manufacturing, e-commerce and 3PL organisations.
"The acquisition of Polpack is a natural fit for our Poland operation, offering synergies to combine scale, leverage operational efficiencies and expand our product and service offering to our collective client base."
Over the past two years, the company's reach across Europe has increased to 16 countries.
Wojciech Zdzieborski, the owner of Polpack, said: "We are excited to work with Zeus, combining their global reach and infrastructure with our experience, technical skills, knowledge and understanding of customer needs in packaging machinery, developing and manufacturing.
"This partnership will improve productivity, enhance efficiencies and deliver greater value to our customers."