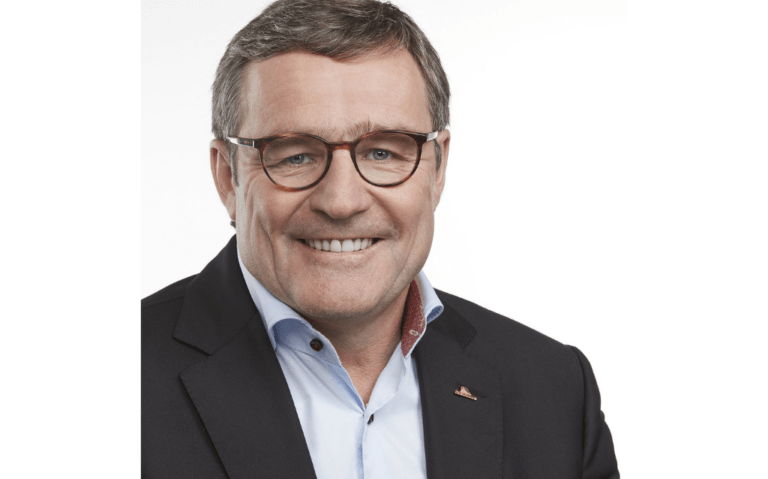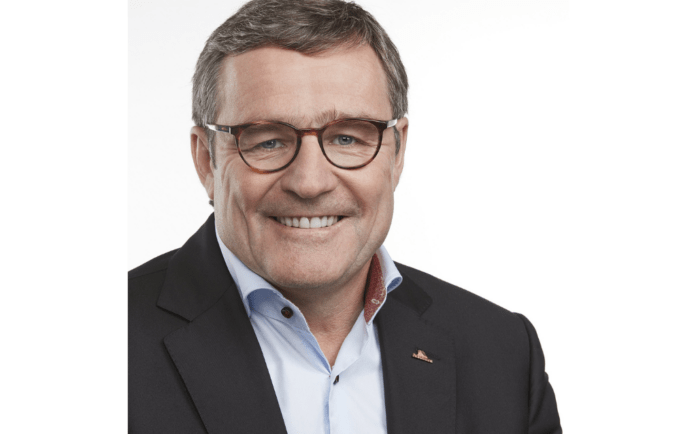 Cascades has reported "a stronger end to a challenging year" in its Q4 and full year 2022 results, as its tissue segment continues to show positive momentum.
In Q4, the company recorded sales of $1,135m compared with $1,174m in Q3 2022, and $1,028m in Q4 2021.
An operating loss of $(20)m compared with $25m a month earlier and $(90)m year-on-year, while EBITDA (A) of $116m compared with $111m in Q3 2022, and $62m year-on-year.
2022 annual highlights include sales of $4,466m compared with $3,956m in 2021.
Operating income of $33m compared with $50m in 2021, and EBITDA (A) of $376m compared with $389m in 2021.
Mario Plourde, President and Chief Executive, said: "We are pleased with our fourth quarter consolidated performance, which showed continued positive momentum in our tissue papers segment, and good underlying performance in our packaging segments."
He added that wide-ranging profitability and operational initiatives that the business has progressively implementing throughout its operations gained traction as the year progressed.
Plourde said this has fuelled the 10.2% consolidated EBITDA (A) margins in Q4: "Our operations have faced more than $475m of production, raw material, freight and energy cost headwinds within the span of the calendar year 2022 alone.

"These have taken longer in our tissue papers segment, where price rebalancing takes time to be realised, but we are encouraged by the progress being made and expect continued benefits to be generated from operational and profitability initiatives across our operations."
Sales in the company's tissue papers segment were "stable sequentially", and Plourde said that this reflected higher selling prices and favourable FX, offset by lower volumes.
"This business doubled its EBITDA (A) as benefits from lower transportation costs, lower raw material costs and pricing initiatives mitigated the impact from lower volumes and higher production costs, the latter of which includes the impact of the temporary curtailment of one of our paper machines at our St. Helens, Oregon, tissue facility since mid-September."
Start-up of the company's Bear Island, Virginia, project – which will produce high-quality, lightweight, 100% recycled linerboard and medium (fluting paper) for the North American market – is scheduled for the end of March.
Plourde added: "We are remaining prudent in our outlook, as macro-economic conditions continue to be challenging and unpredictable, and inflationary pressures on costs, while easing, continue.

"Despite this, we have started 2023 in a good position to drive growth throughout the year."
He said the company expects its tissue papers segment to "slightly improve sequentially": "While we anticipate continued positive momentum from operational and profitability initiatives, more favourable raw material prices, and good demand from retail tissue products, our tempered outlook for this segment reflects softer demand for AfH products, and the delayed restart of the machine at our St. Helens, Oregon, facility that occurred on 10 February."