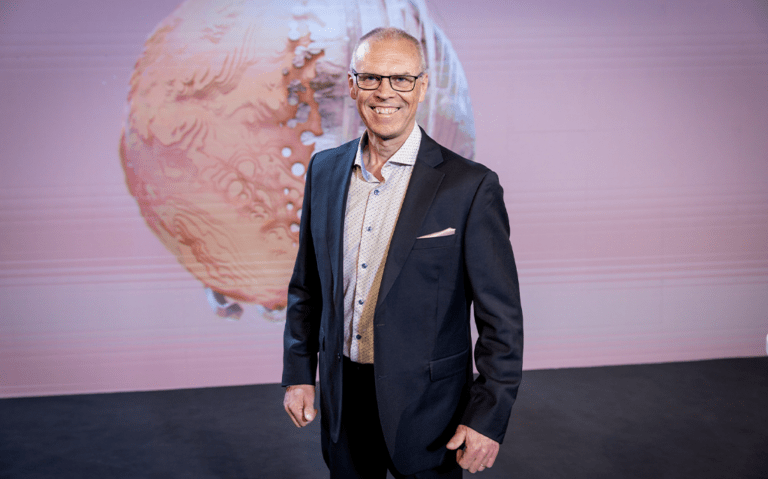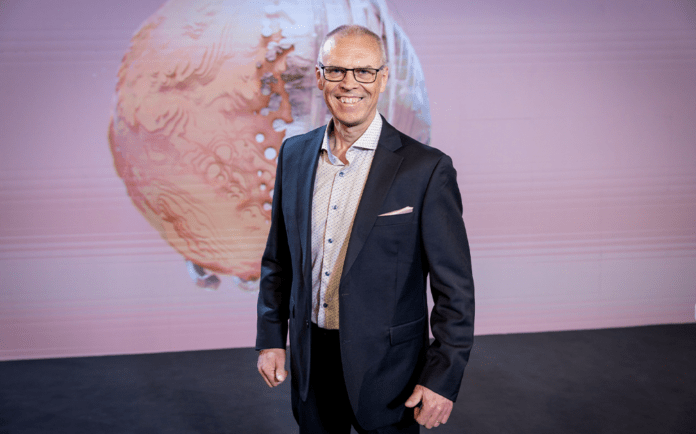 Key trends for the global growth of the tissue industry will focus on further developments in profitability, sustainability, and digitalisation, according to findings in Finnish technology company Tietoevry's Global Tissue Industry Study 2022.
Tietoevry conducted the study together with partners Fisher International, I-Plan, Valmet Automation and supported by Tissue World between June – October 2022.
The aim was to find new ways and areas to improve and focus on efficiency, enable cross-border thinking, and support a sustainable industry future.
Some 36 tissue producer corporations from 22 countries and on four continents responded to the study, of which most respondents were on C-level and in other top management roles.
The study revealed that tissue companies have the biggest performance gaps in profitability, energy efficiency, demand planning and forecasting, digitalisation and making good use of the data.
Key findings include:
– The outlook for tissue businesses is uncertain in many ways, and business fundamentals are being reviewed because of the volatile market situation, with rising raw material costs and increasing inflation;
– One of the biggest uncertainties relates to the cost and availability of raw materials and their shortages are leading to substantial increases in price in numerous areas and extended lead times;
– Increased inflation has such a dramatic and overall impact because it raises the costs of the entire supply chain;
– Consumers purchasing power has also been reduced, which puts tension on production costs and sales prices;
– Tissue producers are under pressure to protect their profitability and search for efficiency through sustainability and digitalisation.
In terms of sustainability, over the next two years nearly 70% of respondents are planning to invest in producing green energy on-site with solar panels or wind turbines.
Two thirds of respondents are investing in any equipment that helps reduce carbon emissions, while over half are aiming to reduce their use of plastic and are changing their fuels to fossil-free options.
And while 36% of tissue producers said they are an industry leader when it comes to sustainability, 18% said sustainability is "not a top priority" for their company now – even though sustainability ranked the second highest when asked about key improvement areas.
Digitalisation was seen as a key success enabler in a turbulent market.
Chief Executives wanted to establish data driven business, and their number one priority was the Manufacturing Execution System (MES).
Production operations were the biggest key focus area in the following 12-month period when applying new technologies such as AI.
Some 85% of respondents chose production when asked about areas where they are going to apply new technologies, while 57% chose maintenance and 52% energy.
Gap Analysis showed that the biggest need for improvement lies in profitability, which in turn is linked to efficiency in production and business processes.
Compared to other production industries the report found that the tissue industry is a bit behind in AI-use, with more than 33% of responses indicating that AI solutions are not yet actively used in decision making.
Depending on the respondent's region, workforce issues also came into play, with the scarcity of workers and their low skill-level playing a role.
Jarmo Ropponen, Head of Sales and Marketing, Tietoevry Industry, Pulp, Paper and Fibre, said: "It has been a very interesting journey to be able to release this unique study's results into the global tissue market.
"Multiple ecosystem partners and the entire global industry arena have been involved.
"We have been able to work across borders, companies, operations, and geographies in the wider global tissue industry ecosystem arena, enabling us to identify and uplift more common interest topics which will help all parties to contribute for more sustainable futures.
"We are very grateful for everyone contributing, supporting and encouraging us all along. Big thanks to you all."
Tietoevry's Jarmo Ropponen will be making a presentation – Data Driven Operations – How to lead your tissue business with data? – at Tissue World Düsseldorf, held between 28-30 March 2023 at the Messe Düsseldorf.