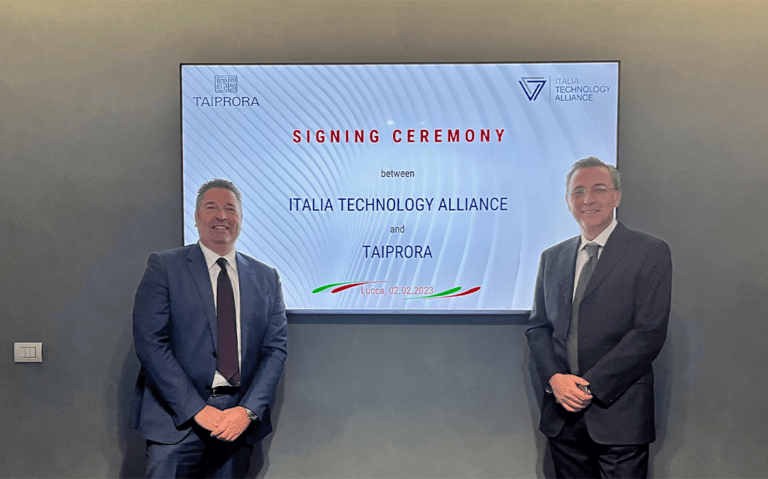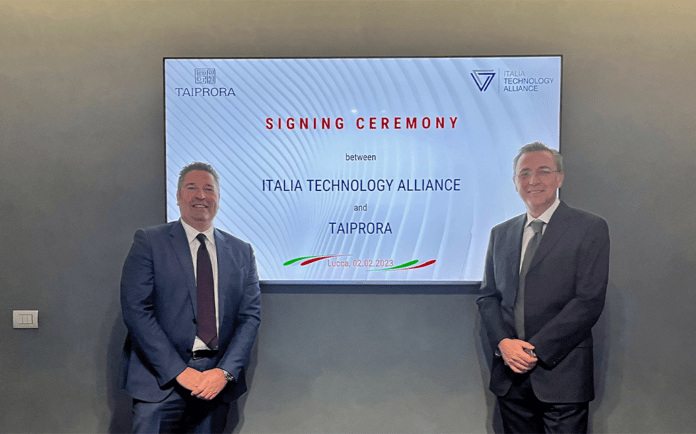 Italia Technology Alliance (ITA), A.Celli Paper's holding company, has boosted its presence in the national and international market for advanced intralogistics solutions after acquiring the majority of Italy's Taiprora.
Located in Abruzzo, Taiprora has been developing software and automation systems for production and intralogistics for 30 years, and has previously been present in the pharmaceutical, automotive and food and beverage sectors.
Following the purchase, it will integrate its knowledge for the supply of fleets of vehicles and stacker cranes for automatic warehouses, as well as development of software for internal logistics flows (WCS – WMS), for ITA, the holding company of the Celli group of businesses.
The move means that ITA will diversify its offering from paper, tissue and nonwoven industries, and now include the pharmaceutical, automotive, food and multipurpose markets.
Francesco Alfieri, President of Taiprora, said: "The operation is the result of the integration of two different worlds and sectors, but which share an extremely wide and interesting area of contact.
"We want to increase research and focus on creative innovation to achieve ambitious goals in a future full of opportunities and challenges for us and our territory."
Mauro Celli, shareholder of ITA, added: "Our development model is based on the acquisition of new skills to create more value for our customers, ensuring proven solutions and measurable results with the best practices of the global market.
"We invest in leading companies in their sector that have a history of reliability and good reputation.
"The entry of Taiprora corresponds exactly to these success criteria and complements the group's digital offering: from the user interface of the production line to logistics and warehouse management, to IoT and Big Data analysis."