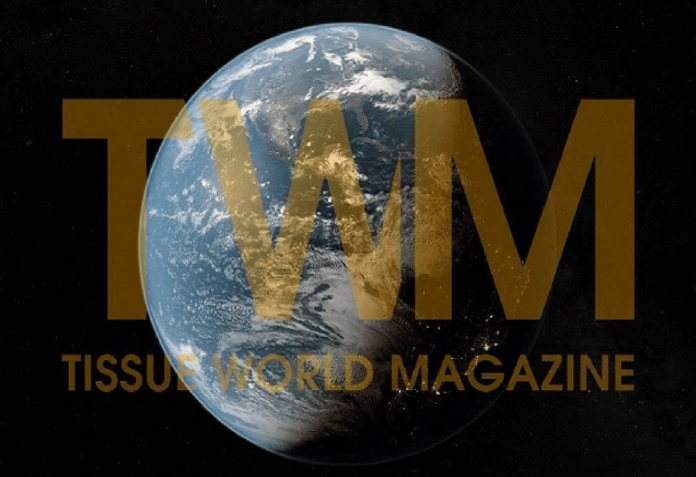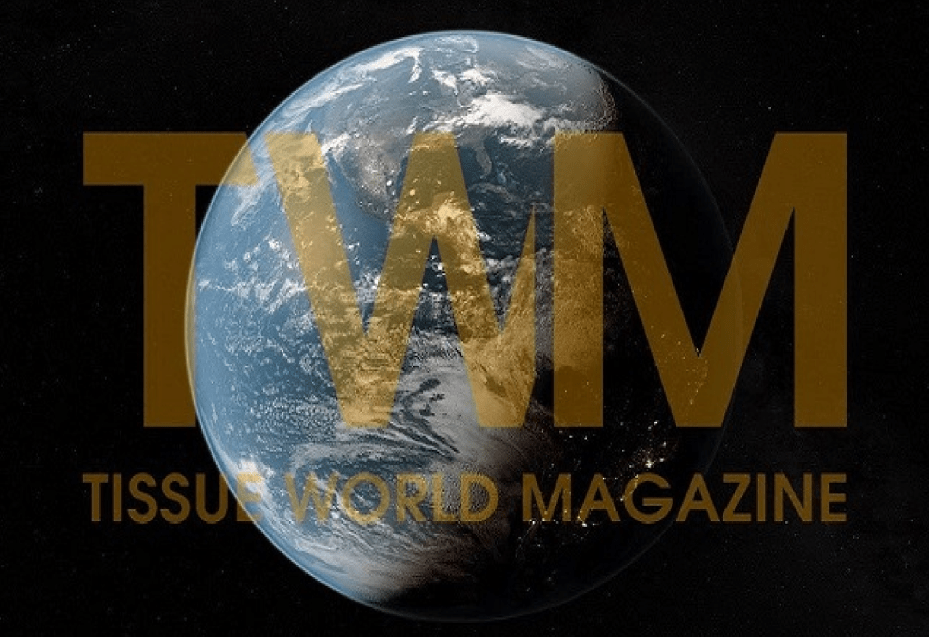 Procter & Gamble (P&G) has said it is working with renewable energy company ENGIE North America on its latest and largest solar energy Power Purchase Agreement.
P&G's said the 200 MW partnership helps progress its aim to achieve net zero greenhouse gas emissions across its operations and supply chain by 2040.
The business added that the new Sun Valley project in Hill County, Texas, is "expected to remove harmful carbon dioxide (CO2) emissions from the electricity grid each year".
Through the agreement, ENGIE will supply P&G with more than 530,000 MWh of renewable power annually.
Sun Valley project solar panels will power the equivalent to the annual electricity needs of more than 50,000 US homes and will support the local agricultural ecosystem.
P&G said that the 200 MW project is the largest global agreement it has developed with ENGIE.
Nate Nelson, Purchasing Director, Global Energy Purchases, P&G, said: "The transition to renewable energy is part of P&G's comprehensive plan to accelerate action toward net-zero GHG emissions by 2040.
"Investing in and partnering to build new renewable power projects that bring long-term, zero emissions renewable energy online is vital to help us advance our goal of purchasing 100% renewable electricity."