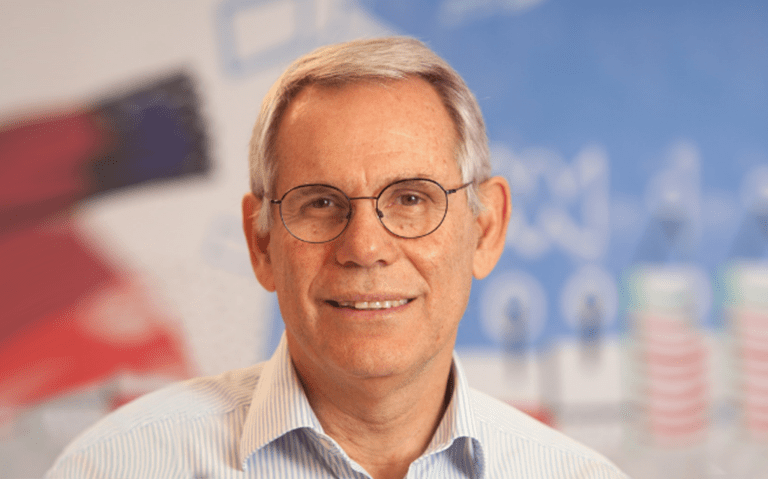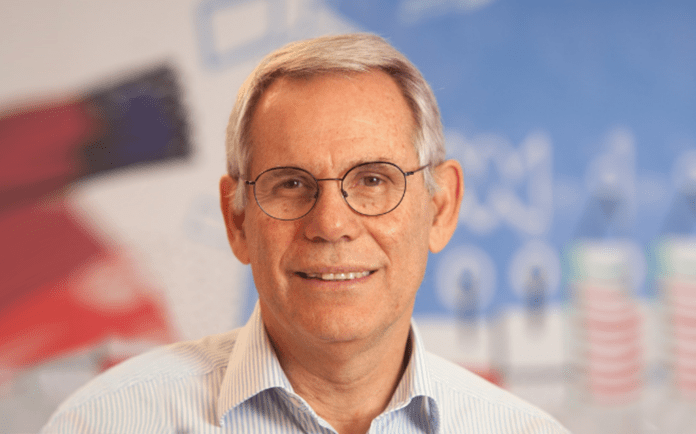 Brazilian pulp and tissue manufacturer Suzano has posted a second quarter net profit of R$5.078bn – up from R$182m reported in Q2 2022 – as it completes the acquisition of Kimberly-Clark's (K-C) tissue assets in Brazil.  
The company reported adjusted EBITDA of R$3.9bn, down from R$6.3bn in the second quarter of 2022.  
Pulp sales fell 6% to 2.5m tons compared to the same quarter last year, while paper sales dropped 9%, totalling 294,000 tons.  
Net revenue in the period amounted to R$9.2bn, down from R$11.5bn year-on-year.  
The company added that the pulp market scenario "remained challenging", pressuring the quarterly results. 
It said the results reflected lower pulp prices in the global market, a stronger domestic currency, but added that costs are still under pressure and that it expected higher incidences of scheduled downtime at company production lines.  
In the domestic market, Suzano's paper sales – which include printing and writing, paperboard and tissue – totalled 210, 000 in 2Q23, which it said was "stable in relation to the previous quarter." 
The company also expects to finalise the construction of its R$22.2bn Cerrado Project in the municipality of Ribas do Rio Pardo, Mato Grosso do Sul state, by June of 2024. 
Once up and running the pulp mill will produce 2.55m tons of pulp a year, increasing the company's market pulp installed production capacity to 13.5m tons a year.  
Physical integration has progressed and reached 70% with financial progress reaching 57%. 
Walter Schalka, Chief Executive of Suzano, said: "We have already invested R$12.4bn in the Cerrado Project and despite more challenging global market conditions, we continue to generate cash and advance further with our strategic avenues for growth, strengthening our business model and our competitive positioning." 
In October 2022, Suzano announced the $175m acquisition of K-C's tissue business in Brazil, increasing its presence in the county's tissue market from 11% to around 22-25%. 
In its second quarter results, it confirmed the purchased was closed in June 2023.  
The move meant that Suzano became the second largest tissue manufacturer in the country.