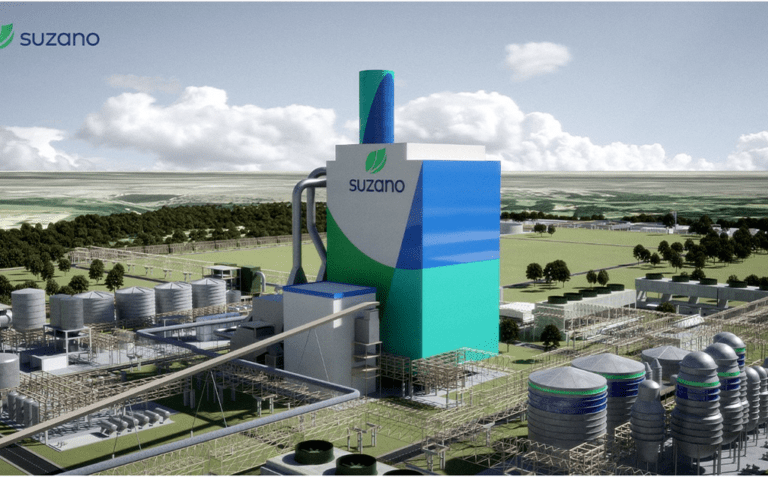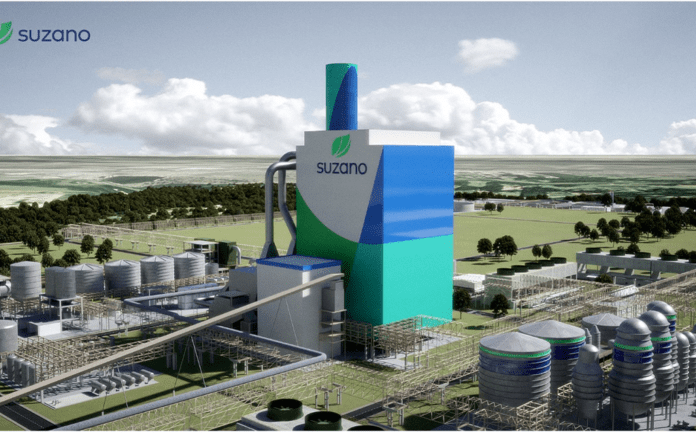 Suzano has invested in an Andritz-supplied complete pulp mill to be installed at its Cerrado project in the municipality of Ribas do Rio Pardo.
The supplier will deliver state-of-the-art technologies for all main processes in the fibre production and chemical recovery plant.
Start-up is scheduled for the second half of 2024.
With an annual production capacity of 2.55 million tonnes, Andritz said that Cerrado will be the world's largest plant with a single eucalyptus pulp production line.
The scope of supply includes a complete Wood Processing plant with five chipping lines, each consisting of the horizontally fed HHQ-Chipper with a capacity of 500 m3 solid-under-bark per hour.
Andritz said its HHQ-Chipper "ensures highest and most uniform chip quality, thus significantly increasing fibre yield in both woodyard and fibreline operations".
Two Andritz 360° stacker-reclaimers will also be installed as well as two BioCrushers.
It also included the preparation of biomass for both gasification and the power boiler.
With a capacity of over 8,000adt/d, the single-line Fibreline will include LoSolids continuous cooking, which the supplier said will enable high pulp yield, efficient heat recovery and unique washing and bleaching technology based on DD-Washers.
A EvoDryTM Pulp Drying System with two energy-efficient pulp drying lines based on the high-capacity Twin Wire Former technology will also be installed, as well as a black liquor Evaporation Plant with a capacity of 2,650 t/h.
The HERB Recovery Boiler with a firing capacity of 11,150 tds/d black liquor, and a biomass Power Boiler will produce 120 t/h of steam.
Lastly, a complete White Liquor Plant with Andritz gasification plants will enable full fossil-free operation of the lime kilns with an optimized pulp mill carbon footprint.