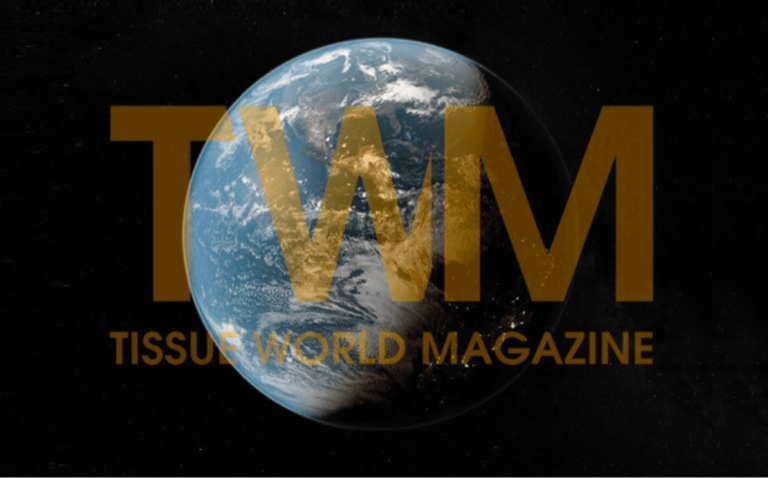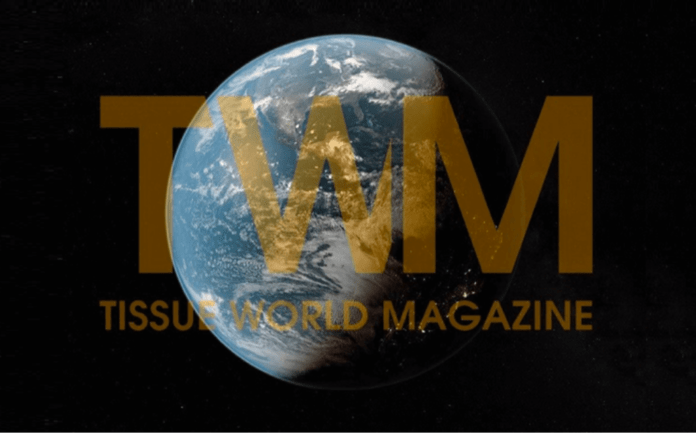 Solenis will increase prices on all wet strength resins in the EMEA region by up to 20%. 
The company said the price increase is necessary "due to a lack of raw material availability, escalating key raw material costs and a surge in freight costs that has led to additional pressure on the company's global supply chain". 
Jose Santolaya, director, EMEA marketing and product management, said the company was unable to absorb the impact of the increased costs, but that it will continue to work with its customers to help mitigate the hikes.
Earlier in March, Solenis also announced it will increase the prices of its polyacrylamide polymers, coagulants and retention aids by 10-15% in the EMEA region.
It said the increase was necessary "due to the major impact on key feedstock costs, and also from raw material shortages that are tighter than anticipated".
It added that several unforeseeable circumstances situations at major acrylonitrile producers in EMEA and North America over the last few months have caused a shortage in product availability, significant cost increases and production and supply chain issues.
All increases will take effect immediately or as customer contracts allow.