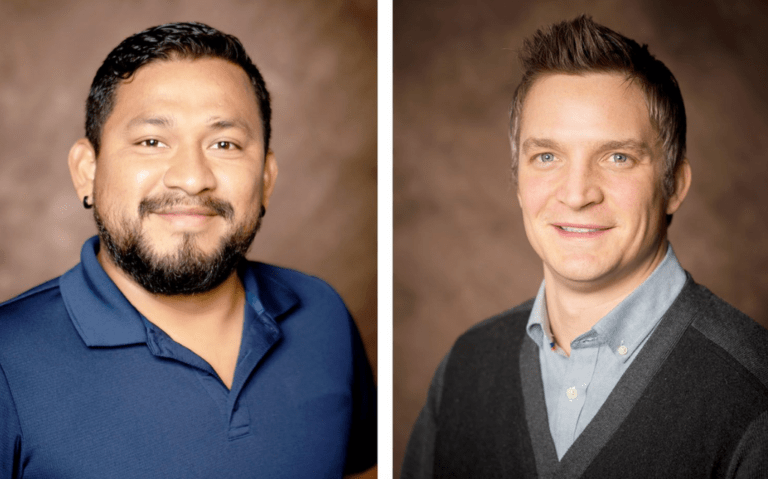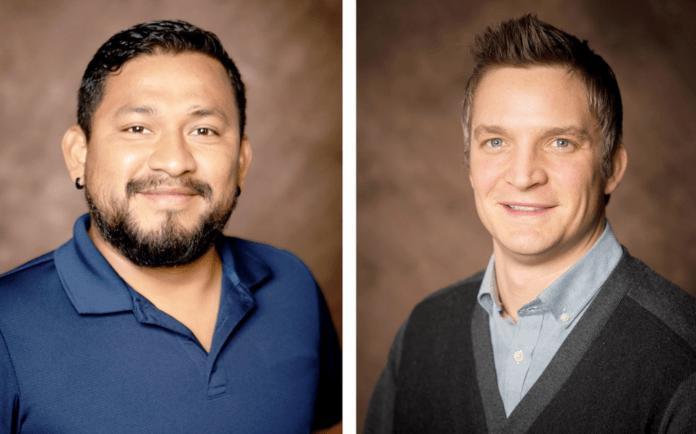 America's Sierra Hygiene Products has expanded its production capabilities after investing in two paper rewinders.
Based in Frostburg, Maryland, the company had recently expanded its facility and purchased two paper rewinders from a company in China.
While the equipment arrived, because of visa complications the service technicians were unable to travel to the US to assemble and install the new machines.
Jim Helminiak, Operations Manager, Sierra Hygiene Products, said: "That's when we reached out to PCMC.
"We already had an established relationship with PCMC through STAX Technologies, and with that relationship in place we felt PCMC's experience and general paper machine knowledge would be of great value to us during the assembly and start-up of our new rewinders."
PCMC sent technicians Adiar Pech and Tony Sandor to Maryland to assemble and install the machines and work with a local contractor to get the rewinders properly wired from top to bottom.
Jason Day, Field Service Project Manager, PCMC, said: "While we'd always prefer to be standing behind our own equipment, I'm extremely proud that we were able to provide help to Sierra Hygiene Products when the company needed it most."