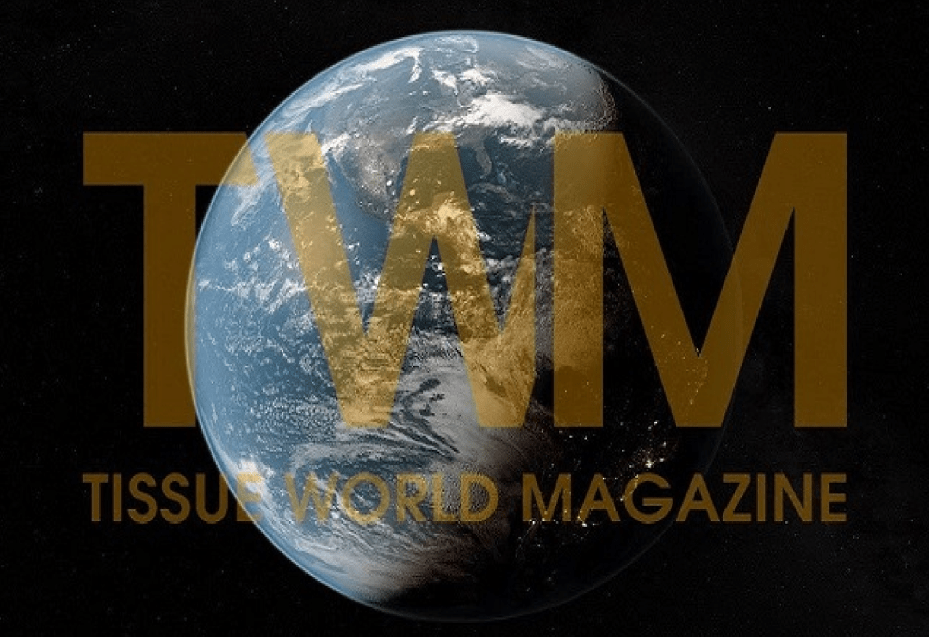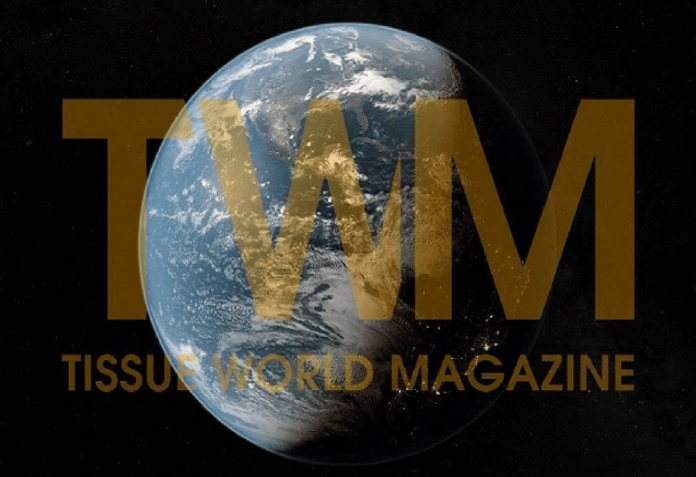 First Quality has entered into a three-year agreement to source carbon-free electricity for all its manufacturing facilities in Pennsylvania.
The company said the move will reduce its annual greenhouse gas emissions by 267,000 metric tonnes annually, equivalent to taking 60,000 cars off the road each year.
John Rohlf, energy director at First Quality, said: "First Quality is committed to reducing our carbon footprint and creating a more sustainable future.
"Utilising carbon-free electricity is one of many solutions in our mix and an ideal option for our Pennsylvania sites. "This is a win for the environment and a major milestone in our sustainability journey."
First Quality will source electricity from a utility provider that operates carbon-free nuclear power plants, supplying enough carbon-free electricity to the Pennsylvania grid to power 100% of its manufacturing facilities in four locations.