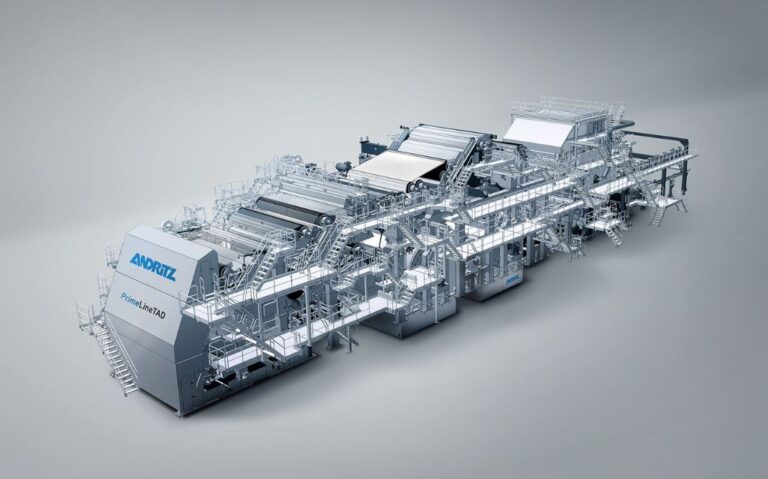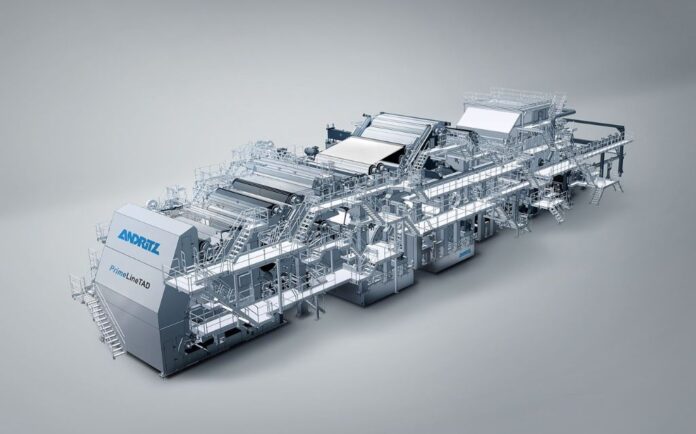 Procter & Gamble (P&G) has increased its premium consumer bath tissue production after investing in an Andritz-supplied PrimeLineTAD tissue machine.
Delivery of the machine at the company's Family Care plant in Box Elder, Utah, America, is scheduled for 2024, with start-up of production planned for 2026.
The supplier said it will have a "state-of-the-art energy efficient process equipment to meet P&G's demanding sustainability targets.
P&G is one of the largest manufacturers of premium consumer bath tissues and paper towels in North America.
In 2007, it also started up an Andritz-supplied TAD tissue/towel machine at its Green Bay, Wisconsin site, and another TAD tissue/towel machine at its Box Elder facility which started up in 2011.