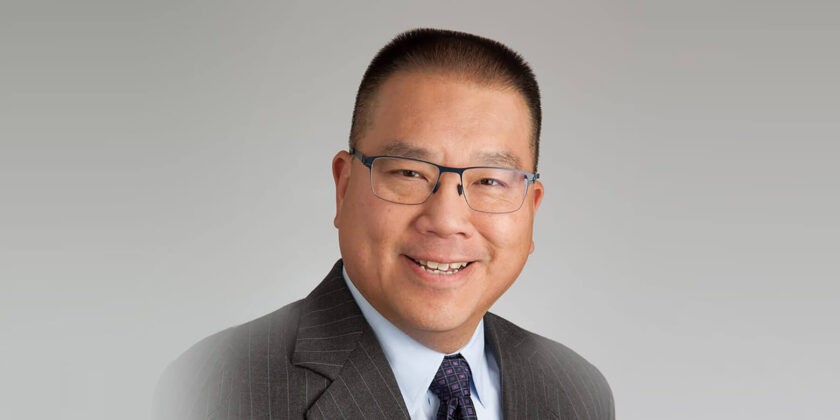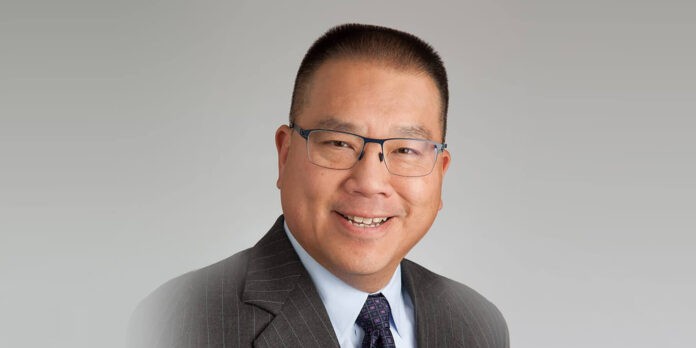 Kimberly-Clark Corporation has reported a year-on-year net sales increase of 7% to $5.1bn in its second quarter 2022 results.
Organic sales for the period grew 9%, and the company is now targeting full-year 2022 organic sales growth of 5 – 7% compared to its prior outlook of 4 – 6%.
Mike Hsu, Kimberly-Clark Chairman and Chief Executive, said: "I'm pleased to close the first half of the year with another quarter of excellent execution by our teams who delivered strong organic sales growth, with increases in all our segments.

"Our growth strategy is working. Our results also reflect ongoing market volatility and significant input cost inflation.

"We continue to be thoughtful with our response to inflation, focusing on providing value to our consumers while leveraging price and cost discipline to mitigate macro headwinds for margin improvement over time."
He added that in the near-term, the business will continue to invest in its "people, brands and capabilities" to ensure it is "well positioned to deliver balanced and sustainable growth over the long-term".
In the second quarter in North America, organic sales increased 11% in consumer products and increased 8% in K-C Professional.

Outside North America, organic sales rose 8% in D&E markets and 9% in developed markets.
Second quarter operating profit was $621m in 2022 and $613m in 2021.

In the Consumer Tissue segment, second quarter sales of $1.5 bn increased 8%.
Net selling prices increased sales 7% while volumes rose 3% and product mix improved sales 1 point.

Second quarter operating profit of $178m decreased 9%.
Sales in North America increased 14%, volumes in the region grew 7%, while net selling prices improved 6% and product mix increased sales 1 point.

The business said the volume growth reflects comparison to the Covid-related consumer and retailer inventory destocking in the year-ago period.

Sales in D&E markets increased 4%, net selling prices rose 9%, product mix improved 3%, while volumes were down 7%.
Sales in developed markets outside North America were even with year-ago.
For the first six months of 2022, sales of $10.2bn increased 7% while organic sales increased 10% as net selling prices rose 7%.