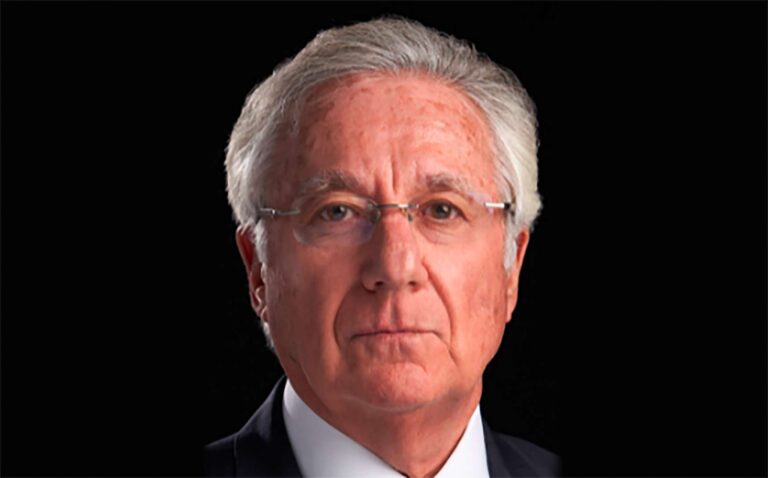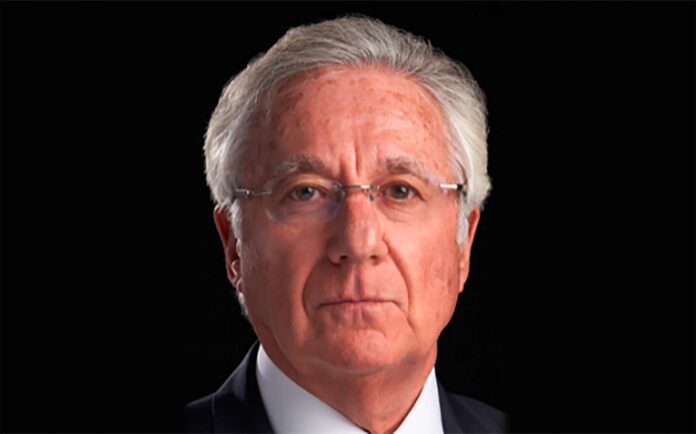 The UK's Northwood Group has acquired a significant shareholding in Consuma Paper Products to create a retail-focused tissue and towel business.
The move will mean that Northwood's retail business, Northwood Consumer Limited (NCL), and Consuma Paper Products (CPP), will work closely together to create a multi-site tissue manufacturing operation with state-of-the-art equipment, offering a complete range of rolled and folded tissue products.
The businesses will continue to operate out of their Birmingham and Grantham facilities.
As an integrated operation, Northwood has supplied CPP with tissue for over 20 years, providing both virgin and recycled tissue either from its own UK Mills or from global supply partners.
Oday Abbosh, Founder & Chief Executive of Better All Round (BAR), CPP's parent company, said: "Joining forces now is a natural extension of our relationship with Northwood, bringing together the best of two groups in serving our customers.
Together we will have increased capacity and be able to leverage new technology. In a market that remains under significant pressure from a broad set of macro and geopolitical events, this will allow our customers to benefit from scale, multiple synergies, and shared expertise".
Paul Fecher, Chairman of Northwood Group, said "Our heritage in tissue production, sourcing and converting across the AfH and Retail sectors, together with our forward-looking investments in state-of-the-art machinery, allow us to offer innovative products to our combined clients in the private label area.

"We are excited to expand our retail range across the whole tissue sector of toilet, towel, facial and pocket tissues in all formats."

CPP manufactures own brand facial tissues, household towels and toilet paper for the UK's biggest grocery retailers.
The Northwood Group operates three recycled mils in the UK and one in Spain it has 600 employees and supplies clients across the hygienic sector in the UK and Europe.