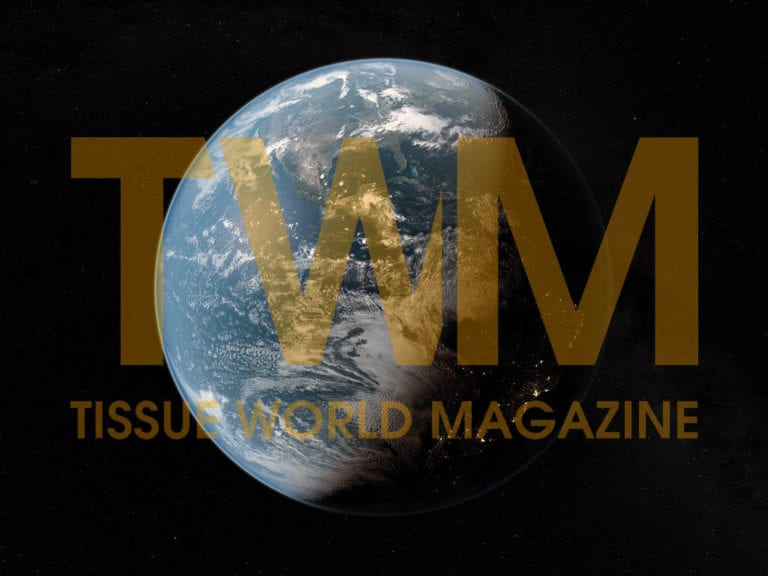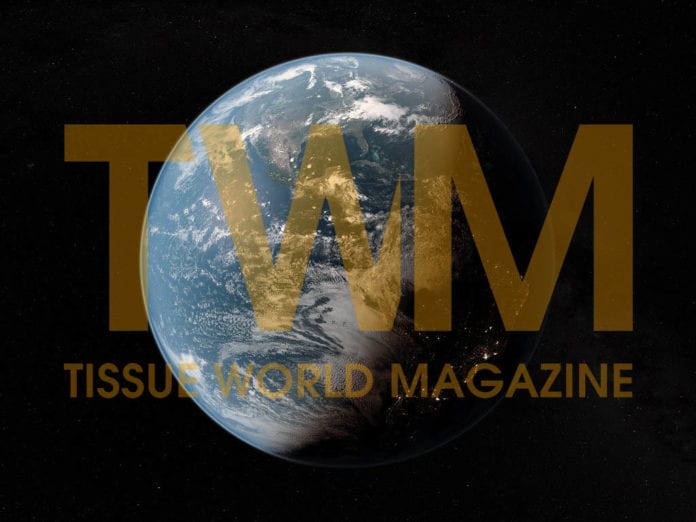 UNITED ARAB EMIRATES
Nuqul Group relocates Jordan tissue mill
Nuqul Group to relocate Jordan tissue mill to new facility in UAE in $90m Greenfield project.
FINE Hygienic Holding (FHH), a subsidiary of Jordan's Nuqul Group, plans to relocate its 54,000tpy Al Snobar mill to a new facility in the Industrial City Abu Dhabi (ICAD) in the United Arab Emirates (UAE) due to high energy costs in Jordan.
The cost of the project amounts to approximately $90m.
The firm's management told RISI: "In the absence of Jordan availing a reasonable source of energy for its industry, and in view of the energy subsidies enjoyed by competing regional players, we will be unable to sustain our operations as they are in Jordan."
The project will consist of building a new facility in Abu Dhabi in order to relocate the Al Snobar mill, the management said, adding that the plan is still in a study phase as the contract for the land has not been finalised yet.
Most of the workers from the Al Snobar mill should be relocated to the new site, while some others will be transferred to other FHH plants in Jordan.
The group's second tissue mill in Jordan, the 30,000tpy Al Keena mill, will continue its operations in the country.
In addition to its Jordan mills, the Nuqul Group manufactures 20,000tpy and 54,000tpy of tissue paper at its Al Sindian mills in Egypt.
In addition, Nuqul Group has converting sites in Jordan, Saudi, UAE, Egypt and Morocco, with a total capacity of approximately 150,000tpy of tissue products.
News from RISI (www.risiinfo.com)
---
RUSSIA
Hayat Kimya inaugurates 70,000tpy Alabuga tissue mill
Turkish tissue producer Hayat Kimya has inaugurated its 70,000tpy Alabuga tissue mill located in Tatarstan, Russia.
The mill, which occupies a 73,000m2 site in the special economic zone Alabuga, employs approximately 400 people.
Alabuga's sole 5.6m wide PM, supplied by Valmet, has a design speed of 2,200 m/min. It was brought online in mid-December 2014.
The mill produces virgin fibre-based toilet paper, paper napkins and kitchen towels under the Papia and Familia brand names.
The Alabuga mill is Hayat Kimya's first tissue plant in Russia. The total cost of the investment is $150 million.
News from RISI (www.risiinfo.com)
---
CHINA
Liuzhou Liangmianzhen boosts capacity
China's Liuzhou Liangmianzhen Paper Product has invested in two Toscotec-supplied MODULO-PLUS ES tissue lines that will be installed at its production site in Liuzhou, Guangxi.
The two TMs are based on Toscotec's ES concept and the order includes: the two crescent former machines equipped with a TT SYD-15FT (4,572mm) and double press configuration, a Milltech Steam Heated Hood, Toscotec stock preparation high efficiency equipment and the electrical and control systems, a TT WIND-M Tissue Slitter Rewinder, spare parts for the entire plant and a full service package complete the scope of supply.
Start-up is scheduled for the second half of 2015.
The two MODULO-PLUS are designed for a design speed of 1,500m/min and will produce 65tpd of high-quality toilet and facial tissue from pre dried virgin pulp and slush pulp.
---
CHINA
Sun Paper starts up new 60,000tpy tissue PM in China
China's Sun Paper has started up a new 60,000tpy tissue PM at its flagship mill in Yanzhou city, Shandong province.
The first sheet of paper rolled off the Andritz machine (PM28) on 9 March; it has a width of 5.62m and a design speed of 2,000m/min.
The machine is equipped with a two-layer headbox and the order included dilution control, a Steel Yankee dryer with a diameter of 18 feet and a heat recovery system.
Sun Paper diversified into the tissue segment last year by commissioning an identical 60,000tpy unit (PM27) at the same mill.
News from RISI (www.risiinfo.com)
---
CHINA
Andritz starts up eleventh TM for Hengan Group
Andritz has successfully started up Hengan Group's PM18 tissue machine.
The PrimeLineST W8 tissue machine is installed in the company's Changde mill and it has a design speed of 2,000m/min and a width of 5.6m.
It and the Andritz-supplied PM17 (started up in September 2014) are equipped with an 18-foot steel Yankee combined with a steam hood to minimise drying energy costs.
The scope of supply also included the complete stock preparation plant and the automation system.
---
INDIA
SCA inaugurates first production facility
SCA has inaugurated its first manufacturing facility for personal care and tissue products in India.
Based in Pune in the central Indian state of Maharastra, the site produces baby diapers and tissue for the Indian market. Baby diapers are sold under the Libero brand and tissue under the Tork brand.
President and CEO Magnus Groth said the low penetration of hygiene products coupled with the large population in India provide the potential for future growth.
"The plant in Pune will enable us to further leverage the growth potential in India.
"The investment is in line with our strategy of strengthening SCA's presence in emerging markets."
SCA has been active in the Indian market since late 2013 and has invested SEK150m in the Pune plant.
New members in SCA's corporate senior management team
Volker Zöller has been appointed as president of SCA's Consumer Goods Europe Business Unit and a member of the corporate senior management team.
Ulrika Kolsrud and Donato Giorgio also join the senior management team; Kolsrud also assumes the role of president of Global Hygiene Supply Personal Care and Giorgio assumes the role of president of Global Hygiene Supply Tissue.
Zöller was previously the head of regional sales and marketing, Central Europe at Consumer Goods Europe, Kolsrud was vice president R&D at Personal Care and Giorgio was vice president Product Supply Personal Care.
---