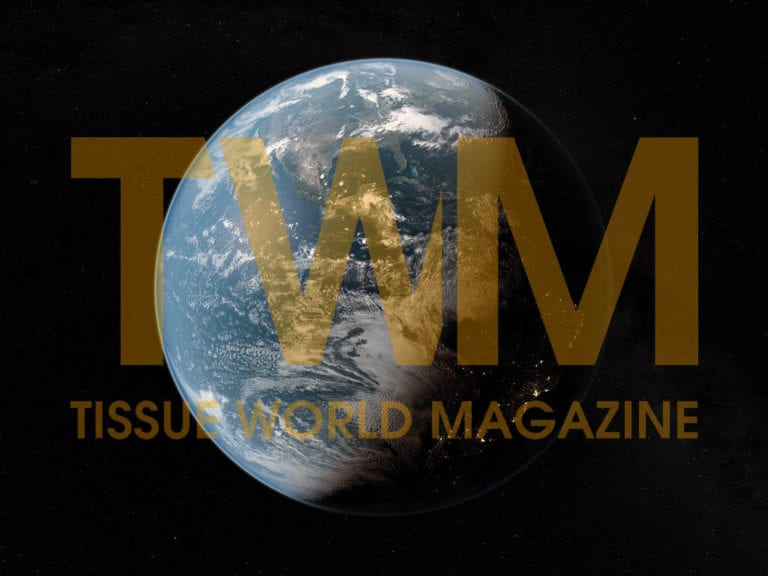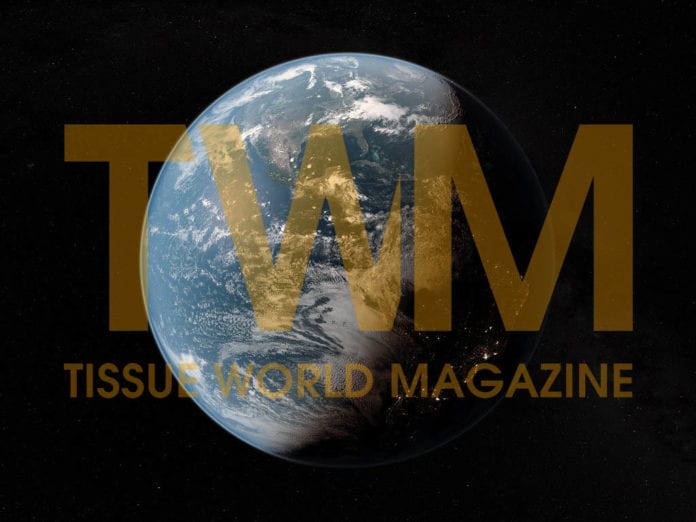 USA
Cascades PM ramp-up continues at St. Helens; machine rolls being sold
(News from RISI) – Cascades started up a converted uncoated freesheet (UFS) paper machine for making tissue paper in late October, a company official said.
PM2 is a "wet crepe tissue machine which will produce 55,000tpy of napkin and towelling grades for the AfH market," the official said.
"We are very pleased with the quality and productivity on H2. We are already selling rolls and the initial customer feedback has been very good," the official said on 20 November. "The ramp up will continue in the next months."
Boise Paper used to make UFS paper on the H2.
The Cascades conversion is the second one in two years in the USA where tissue producers converted a former UFS machine. ST Paper last year started making tissue on a converted UFS machine at International Paper's Franklin, VA, mill.
---
USA
Clearwater Paper sells specialty mills to Dunn Paper
Clearwater Paper Corporation has sold its specialty products business and mills to Dunn Paper and said it will reinvest the net proceeds of the sale within its consumer products division.
The transaction includes the sale of five Clearwater Paper subsidiaries with facilities located at East Hartford, Conn., Menominee, Mich., Gouverneur (Natural Dam), N.Y., St. Catharines, Ontario, and Wiggins, Miss.
Linda Massman, president and chief executive, said: "The sale of the specialty products business sharpens our consumer products division's focus on the core retail business.
"It's about improving our approach and efficiencies in all parts of our business while meeting or surpassing our customers' expectations, and our company financial goals.
"We believe that the capital projects in which we will invest the proceeds of this sale can yield a 300 to 400 basis point improvement in the consumer product division's EBITDA margins over the next three years."
Some 470 specialty products employees are now employees of Dunn Paper.
Clearwater Paper manufactures quality consumer tissue, away-from-home tissue, hard roll tissue, bleached paperboard and pulp at manufacturing facilities.
The company supplies private label tissue to retailers and wholesale distributors.
Dunn Paper is a leading specialty paper manufacturer and produces a range of specialty waxed, coated and uncoated machine-glazed papers used in various food packaging and specialty label applications.
---
USA
Jäger expands into the Americas with Jaeger launch
Cylinder services company Jäger has moved into the Americas after it launched its American Yankee Services business.
Based in Vancouver, Washington, Jaeger will offer a full range Yankee services including grinding, thermal spraying, internal condensate systems, doctoring systems and engineered solutions.
Owner Manfred Jäger said that with over 1,000 projects so far, the company was ready to make the move into the Americas.
The company has appointed two Yankee services engineers, operations manager Craig Everson and technical manager John Holton to head up the new division.
Jäger is an independent company that provides Yankee services in Europe and Eurasia.
---
BRAZIL
Santher raises third quarter revenues by 11% to $130m
(News from RISI) – Brazilian tissue producer Santher's third quarter revenues hit Real 337 million ($130 million), an 11% increase over the same quarter of 2013.
Through September, the company sold Real 956.7 million, or 10.3% more than a year ago.
Santher said the results were mainly supported by higher average prices and sales of value added products.
The company's July-September 2014 EBITDA increased 36.9% to Real 49 million year-over-year, while net income totalled Real 640,000 compared to a net loss of Real 950,000 a year ago.
"Santher's actions to improve sales, enhance price policies and sales mix, as well as gain operational efficiency and reduce costs, supported a firm evolution in our gross margin and EBITDA margin in 2014," the company said, adding that during this year the value of traded products are also 6.9% higher than 2013.
According to Santher's financial report, the current Brazilian economic scenario is very challenging, with a strong slowdown noted by research institutes and industrial production moving down 2.9% in the first nine months of 2014 over the same period of 2013.
"But besides the economical disadvantages, Santher continues to obtain substantially better results.
"At the end of this period, the company improved its net revenues and EBITDA compared to the same period of last year and for the third quarter in a row obtained a net profit."
On Sept. 30, 2014, Santher's net debt totaled Real 466.9 million. The company's leverage level also moved down from 3.7x last year to 2.9x this September.
---