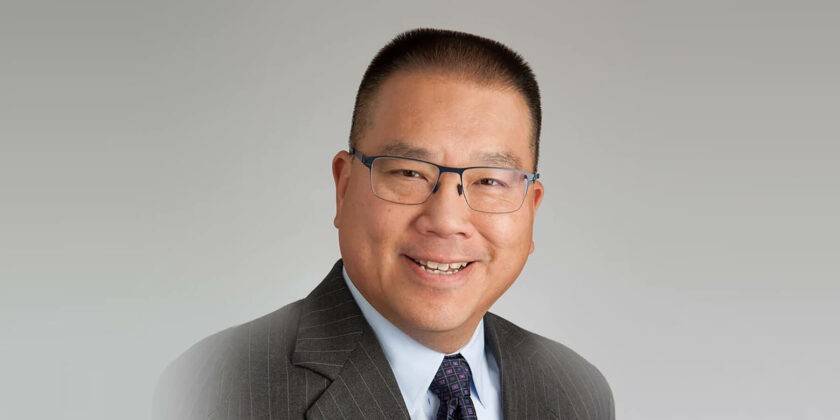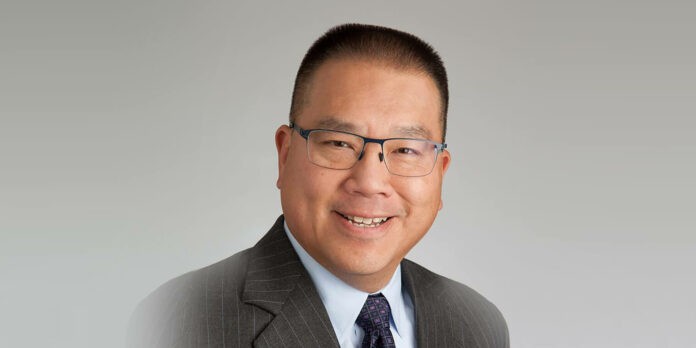 Kimberly-Clark (K-C) has said "pandemic-driven volatility" resulted in a 41% drop in its Q2 net profit, down from $681m a year earlier to $404m.
Second quarter 2021 net sales increased 2% year-on-year to $4.7bn, while changes in foreign currency exchange rates increased sales 3%. Organic sales decreased 3% as volumes declined 4%.
In North America, organic sales decreased 11% in consumer products and 4% in K-C Professional.
Volumes in North America – particularly consumer tissue – were negatively impacted by consumer and retailer destocking following the stock up that occurred in prior periods related to the global outbreak of Covid-19.

Outside North America, organic sales were up 9% in developing and emerging markets and up 1% in developed markets.
Second quarter operating profit dropped 34% from $925m in 2020 to $613m. Results were impacted by lower sales volumes and $345m of higher input costs, driven by pulp, materials and distribution costs.
Chairman and Chief Executive Mike Hsu said: "Our second quarter reflects continued pandemic-driven volatility.
"We are facing significantly higher input costs and a reversal in consumer tissue volumes from record growth in the year ago period as consumers and retailers in North America continued to reduce home and retail inventory.

"While we look forward to a return to a more normalised environment, we have moved decisively to take pricing actions to mitigate inflationary headwinds and continue to prudently manage costs.
"We remain confident in our strategy and in our fundamental brand performance. Our personal care business is performing well, and we continue to improve our market positions in key markets and realise robust growth across developing and emerging markets."
In the Consumer Tissue Segment, second quarter sales of $1.4bn decreased 13%.
Volumes declined 15% while changes in currency rates increased sales about 3%.
The volume decline was driven by reduced shipments in North America, which K-C said reflected category softness as retailers reduce inventory, and consumers reduce At-Home usage following the stocking up that occurred during the initial outbreak of Covid-19.
Second quarter operating profit of $196m decreased 54%, while sales in North America decreased 26% along with a volume drop of 27%.
Sales in developing and emerging markets increased 9% and volumes rose 3%.
K-C is now targeting a full-year 2021 organic sales decline of 0 – 2%. The prior outlook was for organic sales growth of 0 – 1%.

The updated earnings outlook reflects "significantly higher input cost inflation and lower sales volumes, partially offset by additional cost savings and reduced discretionary spending".
Hsu added the business will continue to execute the K-C Strategy 2022: "While our updated outlook reflects a more challenging near-term environment, we are taking appropriate actions and remain confident in our strategies to create long-term shareholder value."