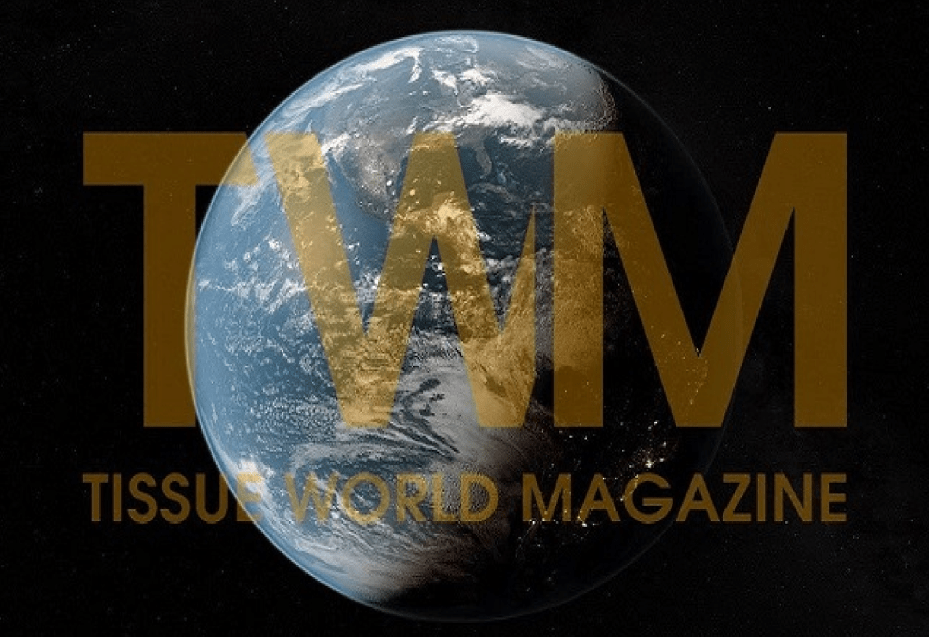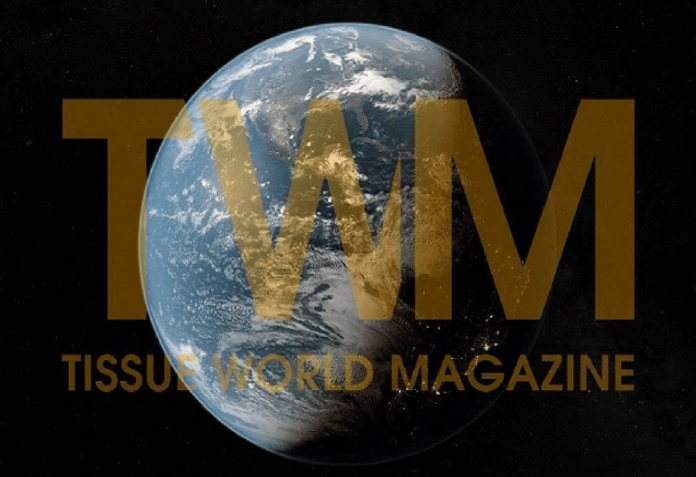 Georgia-Pacific (GP) has confirmed it plans to open a warehouse and distribution centre in the Green Bay, Wisconsin area.
A spokesman for the business told TWM that plans were in place but added that as the project was still in the beginning stages the business couldn't comment further at this time.
It is understood that the site will cover approximately 1.1 million square feet.
The GP contact said more information would be available in the coming months.