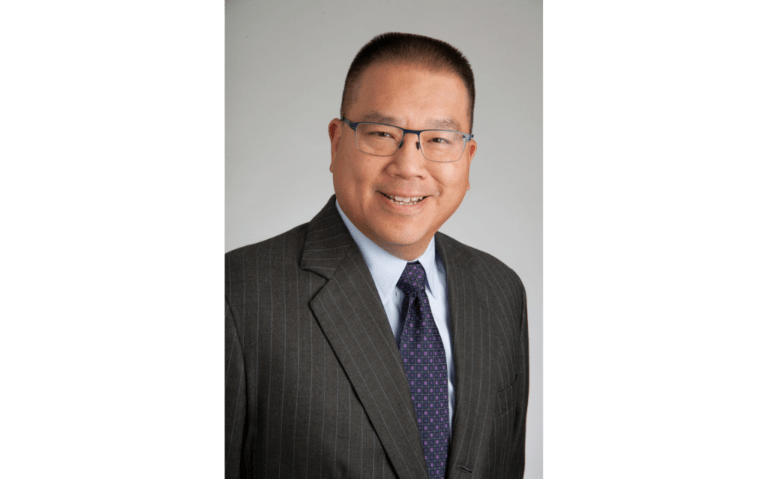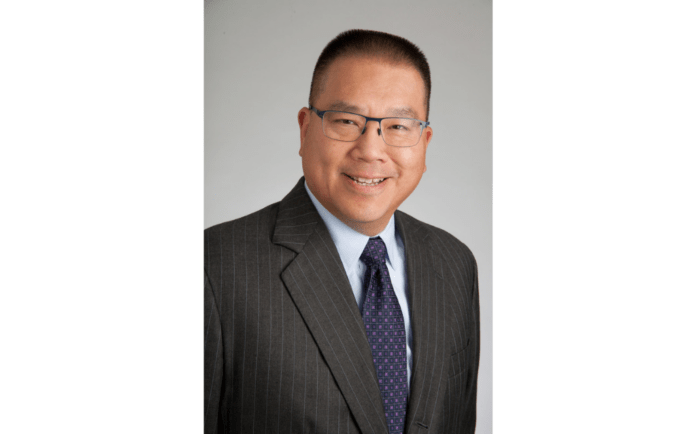 Kimberly-Clark Corporation (K-C) has said its Revenue Growth Management programme and productivity have driven "continued margin recovery" in its second quarter results.
The company reported net sales of $5.1bn, up 1%, with organic sales growth of 5%.
Gross margin was 33.7%, up 350 basis points; adjusted gross margin was 34.0%, up 380 basis points versus the prior year.
It has raised its 2023 outlook for organic growth to 3% – 5%, and for adjusted earnings per share growth of 10% – 14%.
On 24 October 2022, Brazilian paper and pulp producer Suzano announced it had acquired K-C's tissue business in Brazil for $175m.
In June 2023, K-C confirmed it had completed the sale of its Brazilian tissue assets.
Chairman and Chief Executive Mike Hsu said: "We delivered another quarter of strong organic sales growth and gross margin expansion.
"Our growth strategy is working, and given the strength of our first-half results, we're raising our full-year outlook.
"Continued improvement in gross margin positions us well to invest in superior brand value propositions, including innovation and digital leadership, which will help grow our market shares over time and deliver balanced and sustainable growth for long-term shareholder value."
In North America, organic sales increased 6% year-on-year, including increases of 1% in Personal Care, 7% in Consumer Tissue and 17% in K-C Professional.
Outside North America, organic sales were up 6% in developing and emerging markets and 4% in developed markets (Australia, South Korea and Western/Central Europe).
Second-quarter operating profit was $113m compared to $621m last year, resulting in an operating margin of 2.2%.
For the first six months of the year, sales of $10.3bn increased 2%, with organic sales up 5%, driven by a 10% increase in price and favourable product mix from ongoing revenue growth management programs offset by a 4% decrease in volume.
Year-to-date operating profit was $900m in 2023 and $1.3bn in 2022.
In its Consumer Tissue Segment, sales of $1.5bn increased 1%, including organic growth of 4%, with gains from price partially offset by volume.
Organic growth of 7% in North America led the increase, with gains in both price and volume.
The company said successful revenue growth management and improving service levels contributed to top-line growth.
Second-quarter operating profit for the division increased 12% to $200m, with organic growth and cost savings partially offset by input-cost inflation, higher other manufacturing costs and higher marketing, research and general expenses.