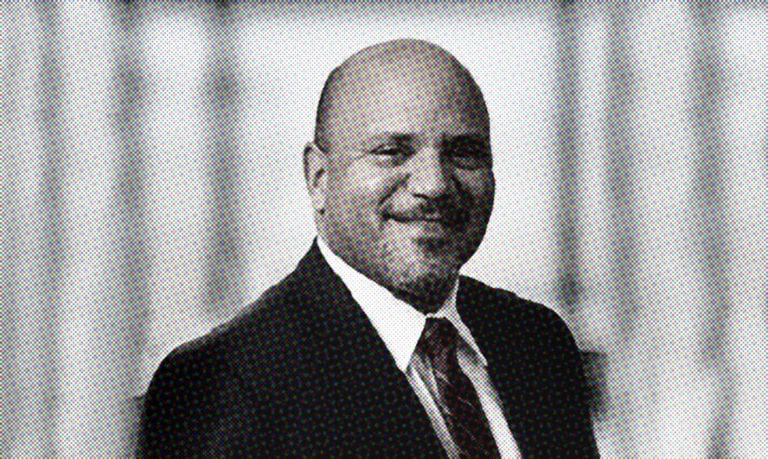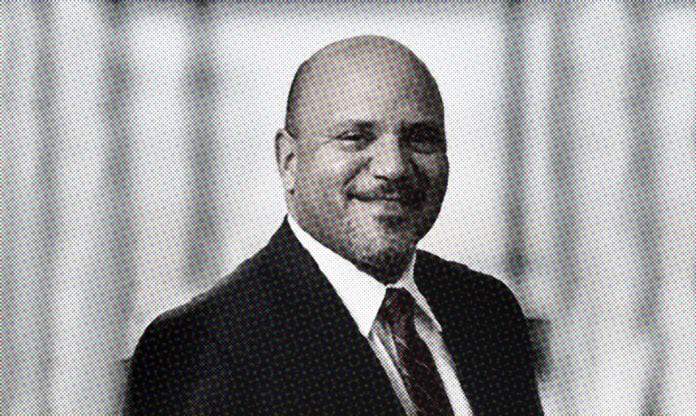 Kimberly-Clark (K-C) Corporation has appointed Aaron Powell, president of K-C Professional, as president of its Asia-Pacific consumer business.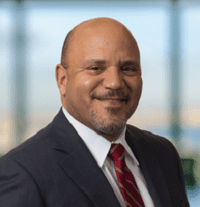 Powell will be responsible for the company's largest international region with operations in more than 30 countries, including the ASEAN member states, Australia, China, India and South Korea.
Achal Agarwal, president of K-C's Asia-Pacific consumer business, has been named in the newly created role of chief transformation officer.
He will lead the strategy and roadmap for further building K-C's global organisational capabilities and evolving its work practices to consistently deliver results.
Both Agarwal and Powell will continue to report to Mike Hsu, K-C chairman and chief executive.

The moves are effective as of 1 March and a successor to lead the K-C Professional business will be named in the near future.
Hsu said: "These leadership changes will help further enable achievement of our K-C Strategy 2022 objectives."