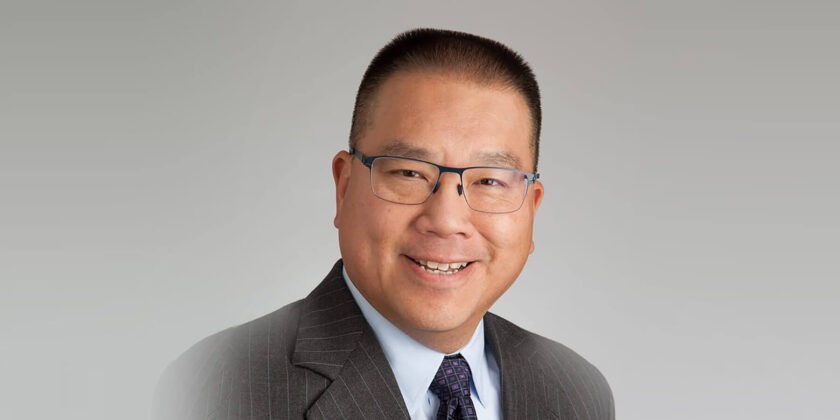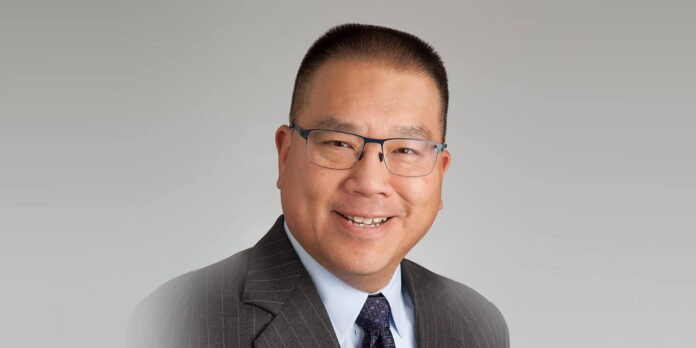 Kimberly-Clark Corporation (K-C) has reported first quarter net sales up 7% year-on-year to $5.1bn, and an organic sales increase of 10%.
First quarter operating profit was $693m in 2022, a decrease from the $770m reported in 2021, with results impacted "by $470m of higher input costs, driven by pulp and polymer-based materials, distribution and energy costs", the company said.
Net selling prices rose 6%.
In North America, organic sales increased 13% in consumer products and increased 5% in K-C Professional. Outside North America, organic sales rose 10% in developing and emerging (D&E) markets and 8% in developed markets.
Chairman and Chief Executive Mike Hsu said: "I'm pleased with our team's continued excellent execution during this volatile and highly inflationary environment.
"We delivered double-digit organic sales growth with strong increases across all our segments in the first quarter. Our growth strategy is working and we're continuing to invest in our business.
"Additionally, we continue to take the necessary actions to mitigate macro headwinds and remain committed to improving our margins over time."
In the Consumer Tissue Segment, first quarter sales of $1.6bn increased 4%, while net selling prices increased sales 5% and volumes rose 2 points. Operating profit for the quarter was $171m, a decrease of 36%.
The business said it was impacted by input cost inflation and higher marketing, research and general spending. Results benefited from organic sales growth, lower other manufacturing costs and cost savings.
Sales in North America for the sector increased 9% and volumes grew 6%.
The volume growth reflects comparison to the start of Covid-related consumer and retailer inventory destocking in the year-ago period.
Sales in D&E markets increased 3% while volumes were down 2%.
In the Personal Care segment, first quarter sales were $2.7bn, an increase of 11%.
In the K-C Professional (KCP) segment, sales of $0.8bn increased 4%.
The company also completed the acquisition of majority and controlling share of Thinx, a business in the reusable period and incontinence underwear category.
K-C said it is now targeting full-year 2022 organic sales growth of 4 – 6% compared to its prior outlook of 3 – 4%.