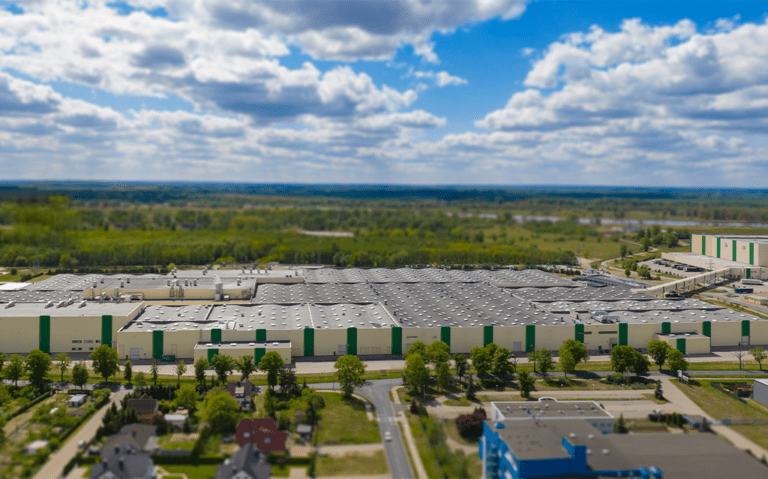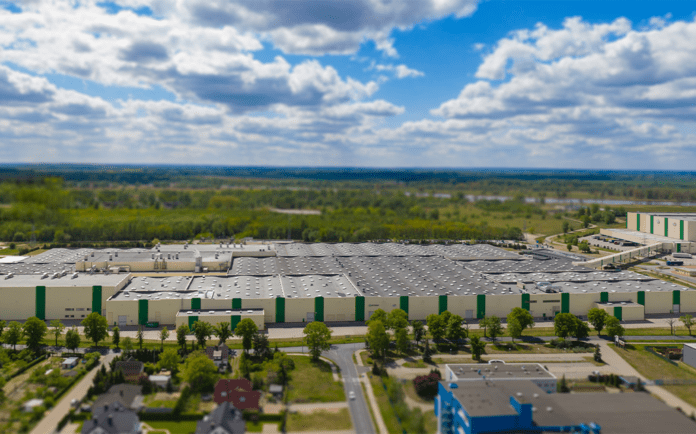 European tissue manufacturer ICT UK has invested in a 50-acre tissue plant in Deeside, Wales.
Construction of the integrated tissue production and conversion facility – which the company said is the first of its kind in the UK in more than 15 years – is expected to begin early next year.
The Welsh Government has provided £5m towards the new 700,000 sq ft facility following an initial £10m investment in the Northern Gateway site in March.
It will be equipped with the latest technology and produce consumer tissue products marketed through retailer private labels and ICT's own brand FOXY to the UK and Irish markets.
Lucca headquartered ICT Group has been operating in the consumer tissue business since 1978.
It has manufacturing sites in Italy, France, Spain and Poland.