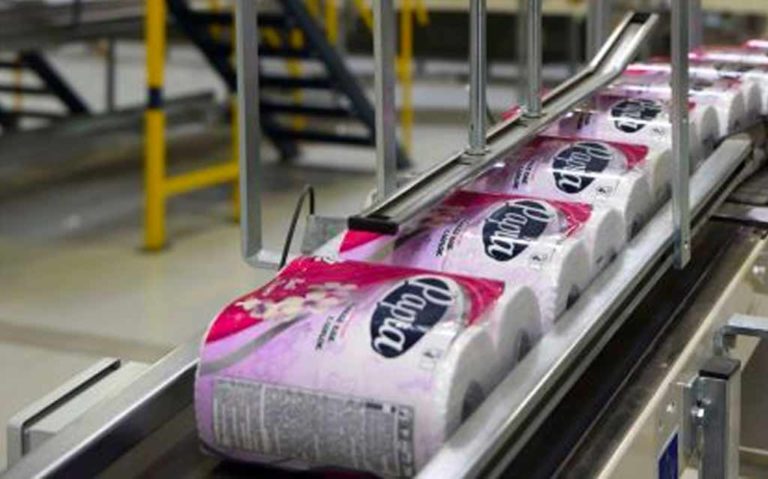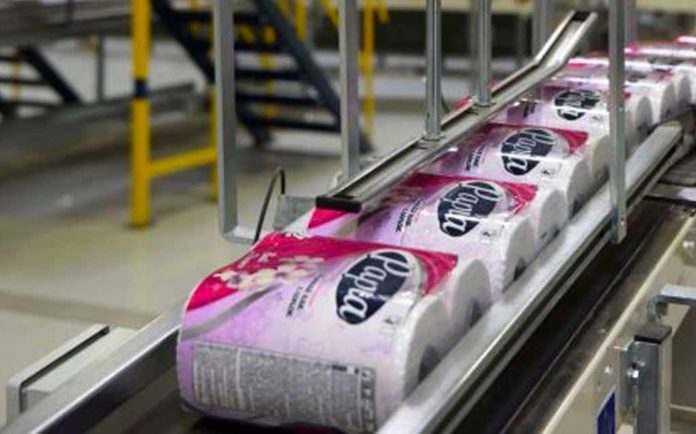 Turkey's Hayat Kimya has responded to increased demand for premium tissue products in Russia by investing in multiple Kӧrber-supplied converting and packaging lines.
The Perini Constellation S8 lines will be installed at the company's new 210,000tpy plant in Kaluga, near Moscow, which is set for completion by autumn 2021.
The investment includes wrapping, bundling, and embossing equipment, with the Perini Constellation S8 lines – according to supplier Kӧrber – including "enhanced product quality, simplified line operations and increased operational efficiencies".
Kӧrber said the move will make Hayat Kimya the largest tissue manufacturer in Russia.
It is also the largest tissue converter in Africa, the Middle East, and Eastern Europe, and with its Turkish sites produces a total of 490,000tpy.
Over the past few years, Hayat Kimya has introduced premium quality bathroom tissue in three, four, and even up to six ply into the Russian market.
The increased capacity adds opportunities for the company, including the making of greater quantities of premium offerings readily available on the market across its plants in Iran, Egypt, Nigeria, Turkey and Russia.