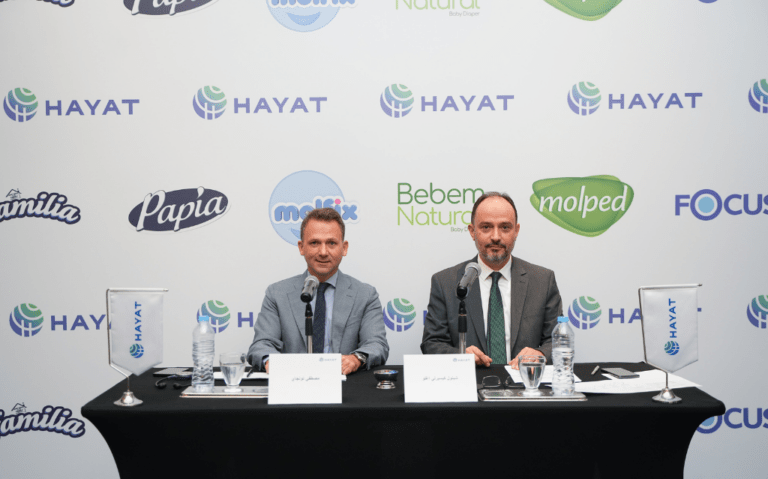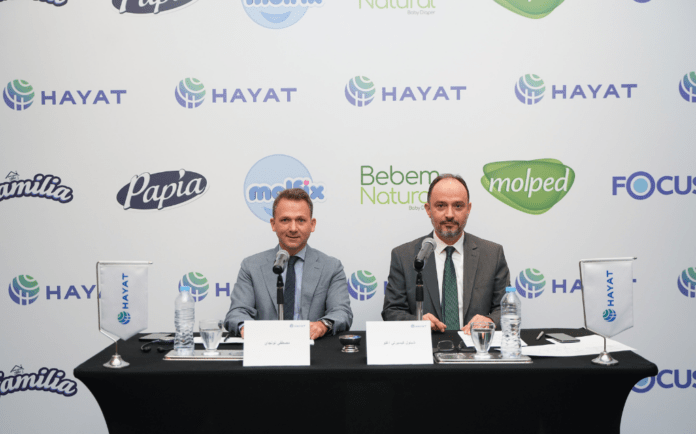 Hayat Egypt has announced investment plans worth $55m which will see it open two tissue and non-woven production facilities by the end of 2024.   
The company has invested $550m in the Egyptian market to date, inaugurating five production facilities and introducing nine of its brands including Molfix, Bebem Natural, Molped, Papia, and Familia to the Egyptian consumer market. It added that future investments are estimated at $210m. 
Mustafa Tuncay, Regional Vice President of Hayat Middle East and Africa, said: "Over the years, we have relentlessly worked to transform Egypt into the exportation hub of Hayat in the region, leveraging its unparallel potential.   
"With a positive outlook, we are forward-focused on further expanding our local operations, investing more, and introducing new production lines, all while maintaining the highest levels of quality."  
Hayat Egypt's facilities are based in Egypt's 6th of October City industrial park, where its hygiene plant produces baby diaper and feminine care products, and at the industrial park North-West of the Suez Economic Zone in Ain Sokhna where the company produces tissues, non-woven and polyethylene products, face masks, flexible packaging, and sanitary napkins.   
The company said these assets also position it as the exportation hub of the Middle East and Africa region, and also Europe, the Far East, and the Americas, including the USA with products worth $150m exported from Egypt to 58 countries worldwide and an additional $200m targeted for 2025.  
Şenol Keserlioglu, General Manager of Hayat Egypt, said: "At Hayat Egypt, we strive to offer high-quality and innovative products at competitive prices to cater to the diverse demands of all family members nationwide.   
"With a robust and growing portfolio of assets in Egypt, we not only fulfil local demand but also export our products globally.
"As we embark on our second decade of business in Egypt, we reiterate our commitment to the local market through solid expansion plans that enhance the capabilities of our factories and introduce the latest innovations in personal health and home care".   
Hayat Egypt has also recently launched its latest generation of products into the Egyptian market including a new generation of Molfix with Channel Technology, which the company said provides "three times faster absorption and remarkably enhanced softness", and through its Papia brand it introduced the first four-layer tissues in Egypt.  
The company is a subsidiary of Hayat Kimya headquartered in Istanbul, a leading global FMCG company headquartered in Türkiye and the largest tissue manufacturer in the Middle East, Eastern Europe, and Africa.