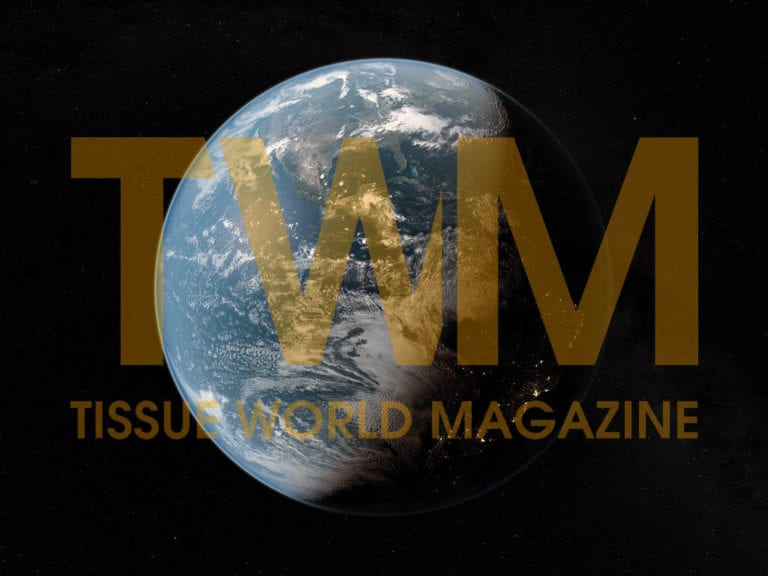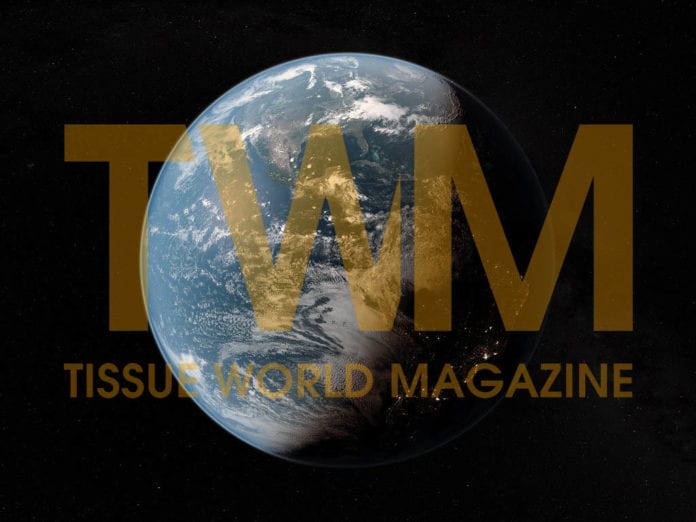 Northwood Paper, Tissue & Hygiene has acquired Spanish paper producer Dicepa Papelera and the converting assets of Manipa in Madrid.
The UK-based business also announced the completed acquisition of the trade
and assets of the whole Sidcot Group, UK, comprising of the recycled tissue mill at Chesterfield and the converting operations of Matryx, Techcel and Negociar.
The company said the moves bring additional recycled paper production
and further increases the security supply for the converting papers needed by the Northwood Companies, as well as giving the wider Northwood Group fresh access to the markets in Spain and mainland Europe.
At Dicepa Papelera's paper mill in Enate, additional opportunities for expanding its product portfolio will be pursued.
The Manipa operations will also be expanded and be able to offer a wider range of products from the finished product portfolio of the Northwood Companies.
Paul Fecher, Northwood chairman, said: "This strategic move at this time of uncertainty underlines the importance of following our long-term goals and for the business to proceed on its growth plans.
"In spite of challenges of the Brexit process, our sector is interdependent regardless of borders."
Northwood has been a major client and UK agent for Dicepa for over 15 years.
On completion of legal formalities, which are anticipated to be completed within 30 days, the businesses in Spain will operate under the names of: Northwood Dicepa
for the activities in Enate, Huesca, and Northwood Manipa for the activities in Alcala, Madrid.
Juan Mor will be general manager of the above Iberian businesses and the resources of the Northwood companies in all respect will now be available to the new business in Iberia.
The shareholders of Northwood – Paul, Marc and Adam Fecher, and Paul King, will be directors and board members of the above companies.
In the UK, Paul Fecher said the acquisition of the Sidcot Group brings additional recycled tissue production and converting capacity to the Northwood production platform.
The shareholders said they welcome the directors, managers and staff based in Oldham and Chesterfield into the Northwood Group.
Fecher added: "We look forward to being able to offer our new colleagues in Oldham and Chesterfield a bright and secure future as we further develop our vision of making Northwood the supplier of choice to the paper hygiene sector.
"The integration of Chesterfield with the
recycled tissue mills in Disley and Lancaster, as well as the recently acquired paper mill in Enate, Spain, brings at this time of Brexit turmoil the important benefit of security of supply to our vertically integrated business model."
The converting lines in Oldham will complement the company's existing converting plants in Telford, Penygroes, Bromsgrove, Ilkeston, Lancaster, Birmingham and Madrid.
All personnel based in Oldham will transfer over to the Northwood Hygiene Group and the Chesterfield personnel and the business will start operating asNorthwood Tissue (Chesterfield).
All day-to-day contacts will remain unchanged.