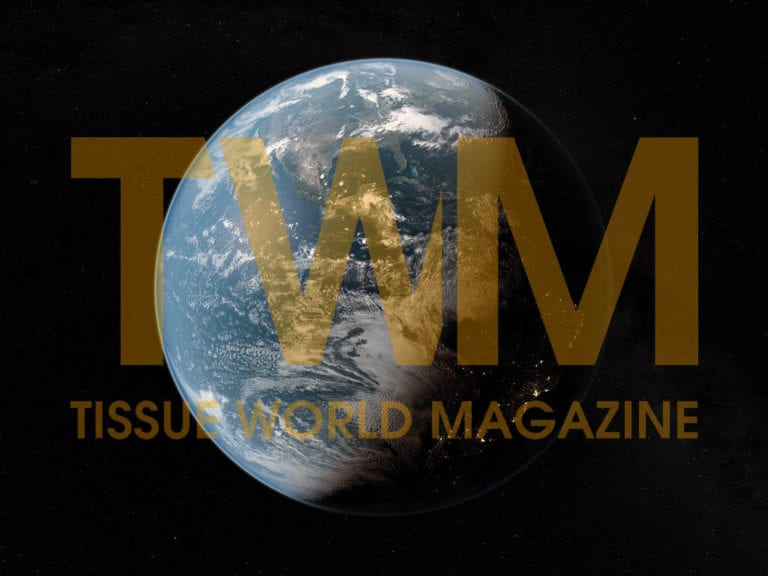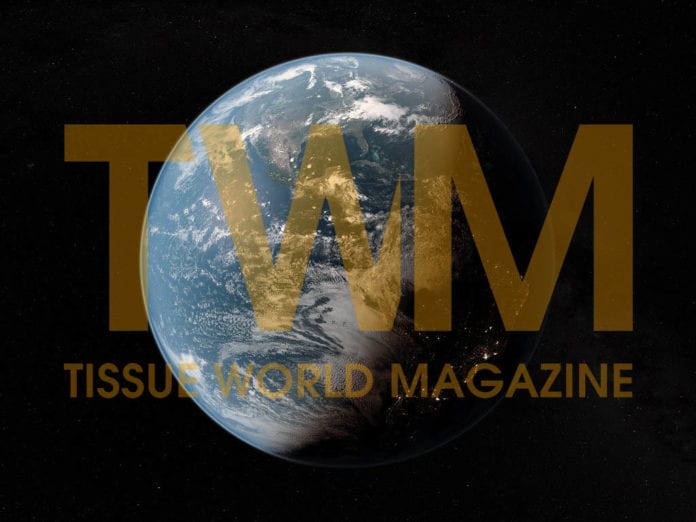 Voith has strengthened its position as a full-line supplier after signing an agreement with Spectris to acquire BTG.
The €319m acquisition of BTG – a multinational provider of integrated, highly specialised process solutions for the global pulp and paper industry – is expected to close late in the fourth quarter of 2019. The closing is subject regulatory approvals.
Toralf Haag, Voith Group president and chief executive, said: "BTG and Voith together have 250 years of technological experience in the global paper industry.
"This strategic step will bring many advantages for the entire industry.
With BTG, we found an ideal match to complement our portfolio and get the chance to add a high-performing company with widely recognised expertise in the pulp and paper market.
"This helps us to expand our competitive position as a full-line supplier for the paper industry in the areas of consumables, instruments, services and software."
BTG offers optimised and customised solutions for a range of applications, mainly in the areas of packaging, graphic papers and tissue.
Rob Crossman, BTG chief executive, said: "We are excited about this opportunity. Voith is a well respected player in the paper industry and our offering is highly complementary to theirs.
"As part of the Voith Group, we will be able to offer our employees and our customers more opportunities, supporting BTG growth and allowing us to realise our full potential."