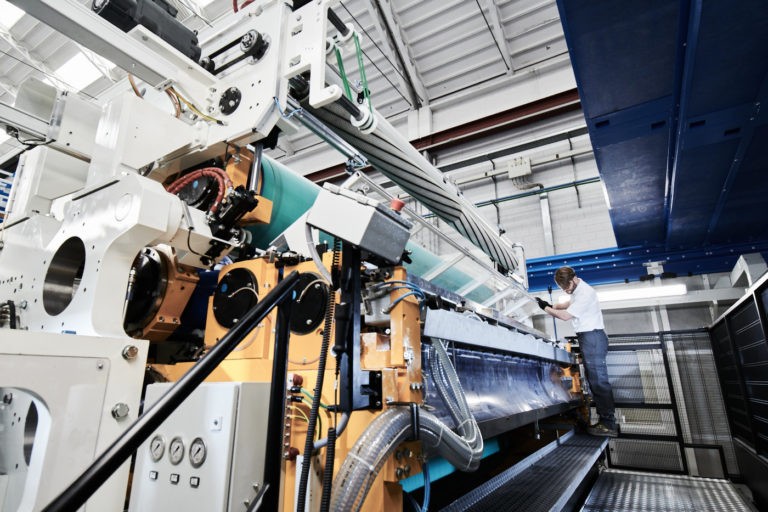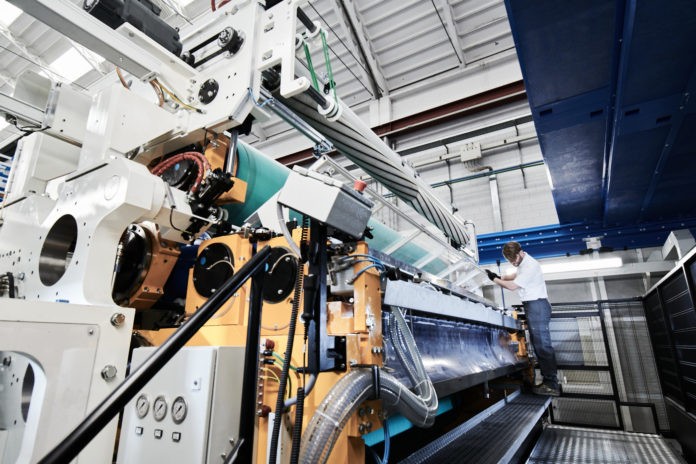 Japan's Fuji Satowa has invested in a Gambini-supplied TouchMax.Twin technology.
The tissue manufacturer produces toilet paper using recycled pulp such as pre- and post-consumer waste material.
Yoshimasa Satowa, president of Fuji Satowa, said: "The key to success in the matured bathroom tissue market in Japan is how you can differentiate your products.

"I see TouchMax.Twin as a powerful measure for the future, for its ability to realise both highly differentiated products and flexible manufacturing."
The investment follows the recently established partnership between Gambini and Kawanoe Zoki, and the line will be installed into an existing converting line of Kawanoe Zoki's.
Fuji Satowa was founded in 1922 and is located in Fuji city, Shizuoka prefecture.