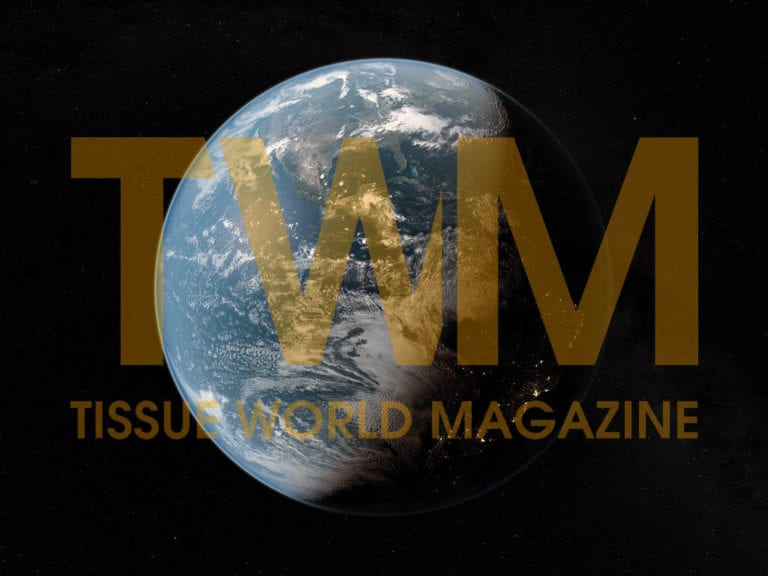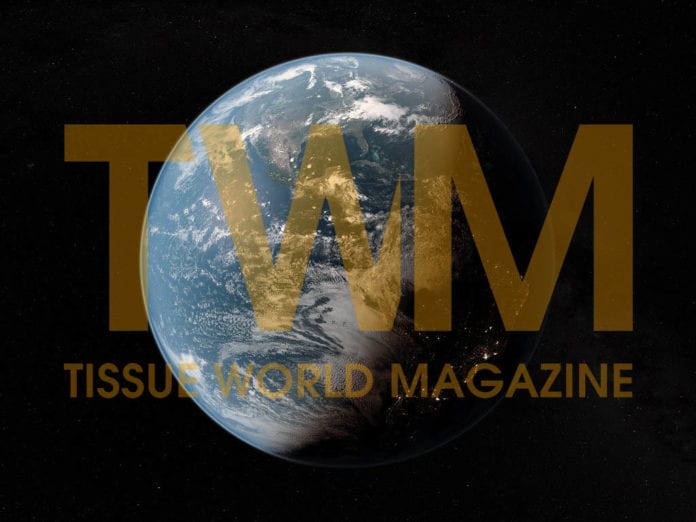 Retailers and tissue makers focus on sustainability at Tissue World conference in Barcelona: best ever gathering of distinguished speakers
A world-class lineup of speakers, including numerous major global retailers, top tissue making companies and leading environmental groups, will be on the podium at the Tissue World 2013 Conference in Barcelona.
The distinguished speakers will be addressing the provocative question: "Evolution or Revolution? The Next Steps in Sustainable Tissue Making", and taking an in-depth look at the sustainability practices of the tissue business across the entire supply chain from forests to customers and consumers.
Lidl of Germany, Ahold of the Netherlands and Ikea of Sweden are among the leading retailers that will have representatives on speakers' programmes and panel discussions that will also include Sofidel and SCA, as well as WWF.
The presentations and discussions from this group will give attendees at the conference an incredibly deep and broad understanding of the sustainability drivers in the tissue market today.
Tissue World 2013 will be an historic event. If you and your company have any concern whatsoever about the Environment, Sustainability, and the Tissue Business you won't want to miss this meeting.
For everyone across the entire supply chain, including pulp supply, papermaking, converting, wrapping and packaging, transport and logistics, distribution, trading, retailing and purchasing, this is an absolute must attend event.
[box]
To be part of the conference, and to visit the world's largest tradeshow for the tissue business featuring the leading suppliers of equipment, machinery, spares, services and solutions, go to http://www.tissueworld.com/ and register today.
The dates of the conference are 18–21 March 2013 in Barcelona, Spain.
[/box]