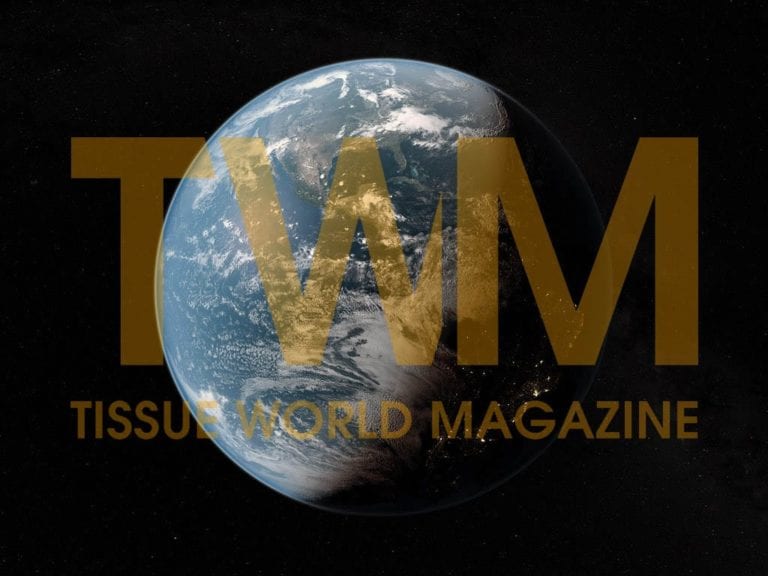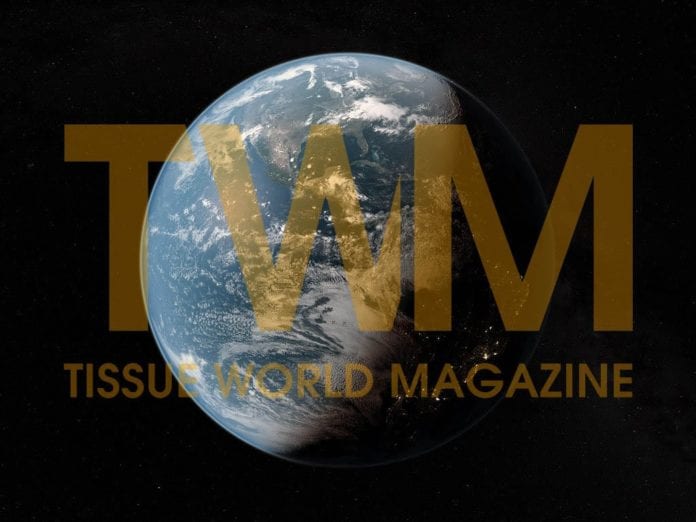 Futura has received the first two orders for its newly launched Together converting and packaging lines.
The clients remain confidential and start-up is due at the end of 2020.
The Together technology is born out of Futura's technical partnership with Plusline, announced in October 2019.
It aimed to introduce radical innovations – the first of which is Together – which the converting machinery supplier said is "a game-changing solution" to convert logs into shelf-ready packs.
Piero Ceccon, chief executive of Futura, said: "The market is always curious but naturally also cautious about innovations which represent a major departure from standard solutions.
"The fact that the validity of Together has been confirmed so soon after its launch is a welcome affirmation of this cutting-edge technology."
The integrated system can be installed downstream of any existing or new converting rewinder line, which the supplier said opens up opportunities for setting up new plants and for making existing lines more efficient.