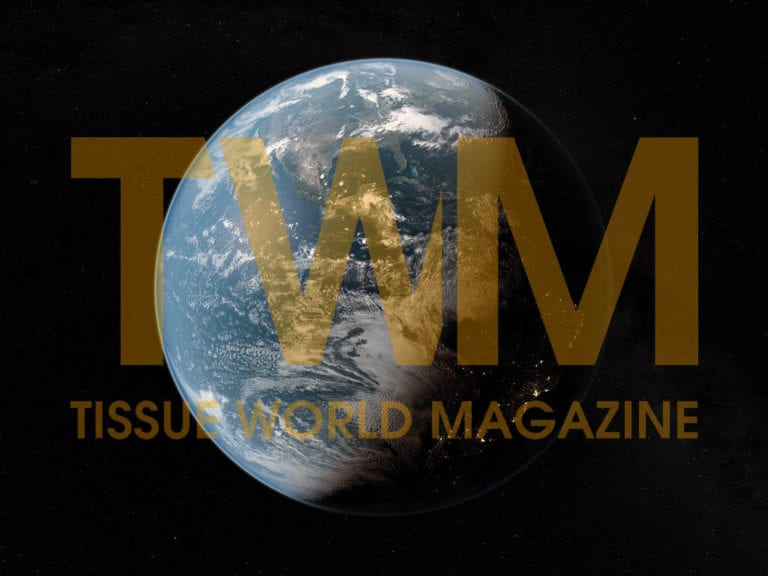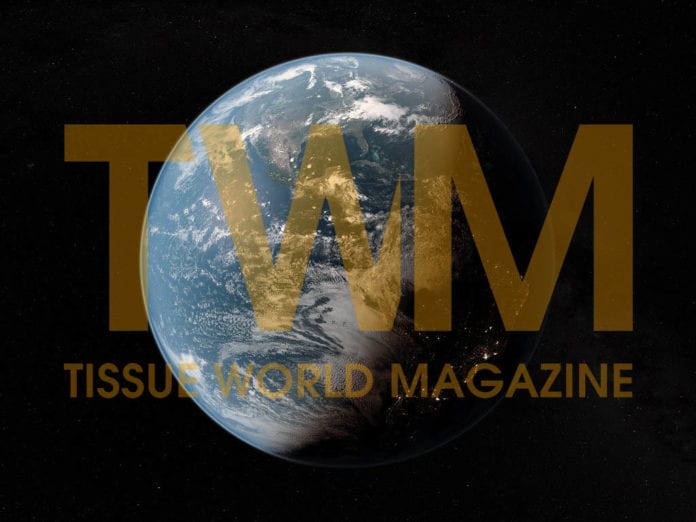 ITALY
Fire hits Cartiera Lucchese's Porcari mill in Italy
Italy's Cartiera Lucchese Porcari tissue and packaging paper mill was hit by a fire on May 11, destroying some 3,000 tonnes of recovered paper (RCP) in the plant's warehouse, according to the Lucca municipality's fire department.
Local media reported that production was stopped for a couple of hours during the blaze as a precautionary measure, but that the paper machines were not affected.
The management could not be reached for comment.
News from RISI (www.risiinfo.com)
---
ROMANIA
Romania's Petrocart boosts capacity
Romanian tissue producer Petrocart has boosted its capacity after it started up a new Toscotec-supplied tissue line at its Piatra Neamt plant.
It is based on a turn-key concept and will produce an average of 75tpy.
The new line includes the stock preparation plant for virgin and recycled fibres, a MODULO-PLUS tissue machine with single-layer headbox, double press configuration and TT SYD-12FT, and the tissue machine auxiliary plants which include a Milltech hood and steam and condensate system.